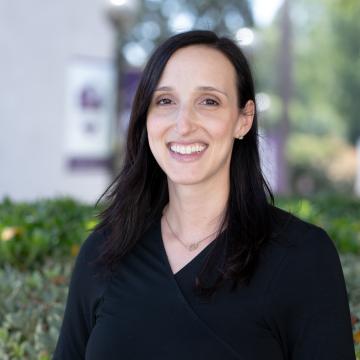 Kimberly
Clark
,
MPAS, PA-C
Education
BS, Rochester Institute of Technology
MPAS, University of Nebraska
PA-C, Physician Assistant Certified
Biography
Kimberly Clark has been practicing medicine as a PA for more than 12 years in both medical and surgical specialties. She has mentored and been a preceptor for PA students throughout her career. Kimberly joined the Marshall B. Ketchum University PA program in August of 2013. She is a member of the PAEA, AAPA, and CAPA.