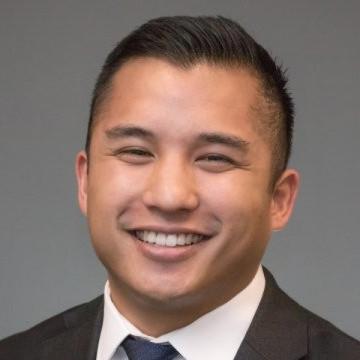 TJ PE, MA
MBKU
Assistant Director of University Student Affairs
Title IX Support Coordinator for Students
Biography
TJ joined MBKU in January 2022 as the Assistant Director of University Student Affairs. TJ first joined higher education in April 2017 as the University Recruiter for Western University of Health Sciences. Recruitment was a familiar and fulfilling space for TJ, but he felt he wanted to focus more on current student support as opposed to solely recruiting prospective students. In November 2018, he did this by stepping into the Student Affairs Coordinator role at Chapman University's School of Pharmacy. 
At Chapman, TJ further developed his passion for working with graduate healthcare students. He completed his MA in Higher Education and was promoted to be the Admissions Manager where he wore multiple hats in student services – recruitment, admissions, and student affairs. Although he is very grateful for all these experiences, TJ still wanted a more direct hand working with current students. It was to his utmost excitement that he saw this opportunity at MBKU and he did not hesitate to join our team. 
TJ was born and raised in Orange County where he continues to enjoy the weather, attractions, and being near his close family and friends. He loves animals (including his two dogs), sports, music, traveling, and meeting new people, so he encourages anyone and everyone to say hello!