Southern California College of Optometry at Marshall B. Ketchum University student Annabelle Storch steeped herself not just in optometry studies during her time at SCCO, but in hands-on leadership studies as well.
Storch served as national president of the American Optometric Student Association after serving as SCCO's trustee and trustee-elect for the AOSA. She also completed MBKU's Leadership Certificate Program.
Leadership roles, she says, provide immense opportunity for growth.
"They are all lessons," she says of taking on and completing leadership assignments. "Hopefully, with everything you do, you learn something."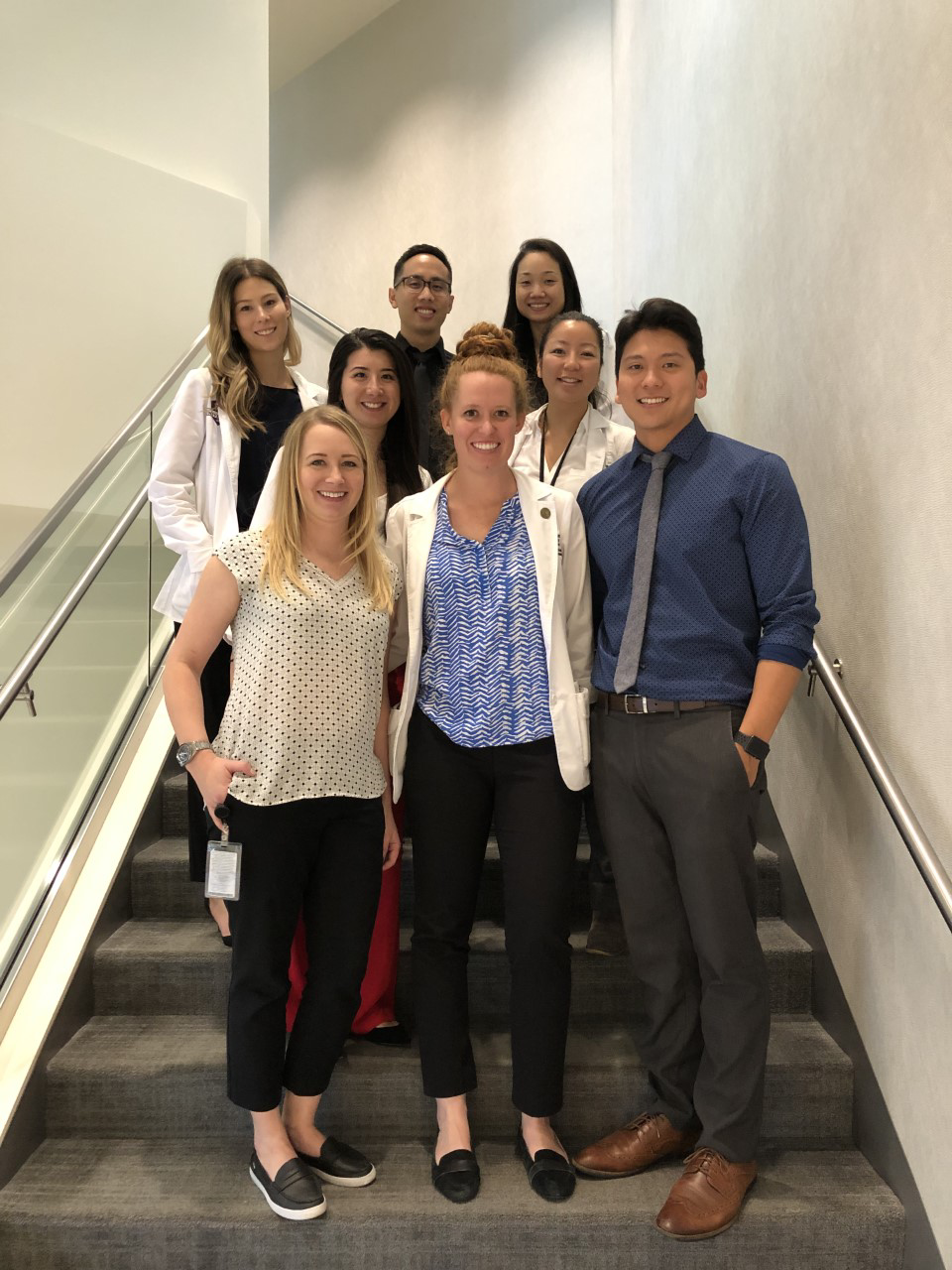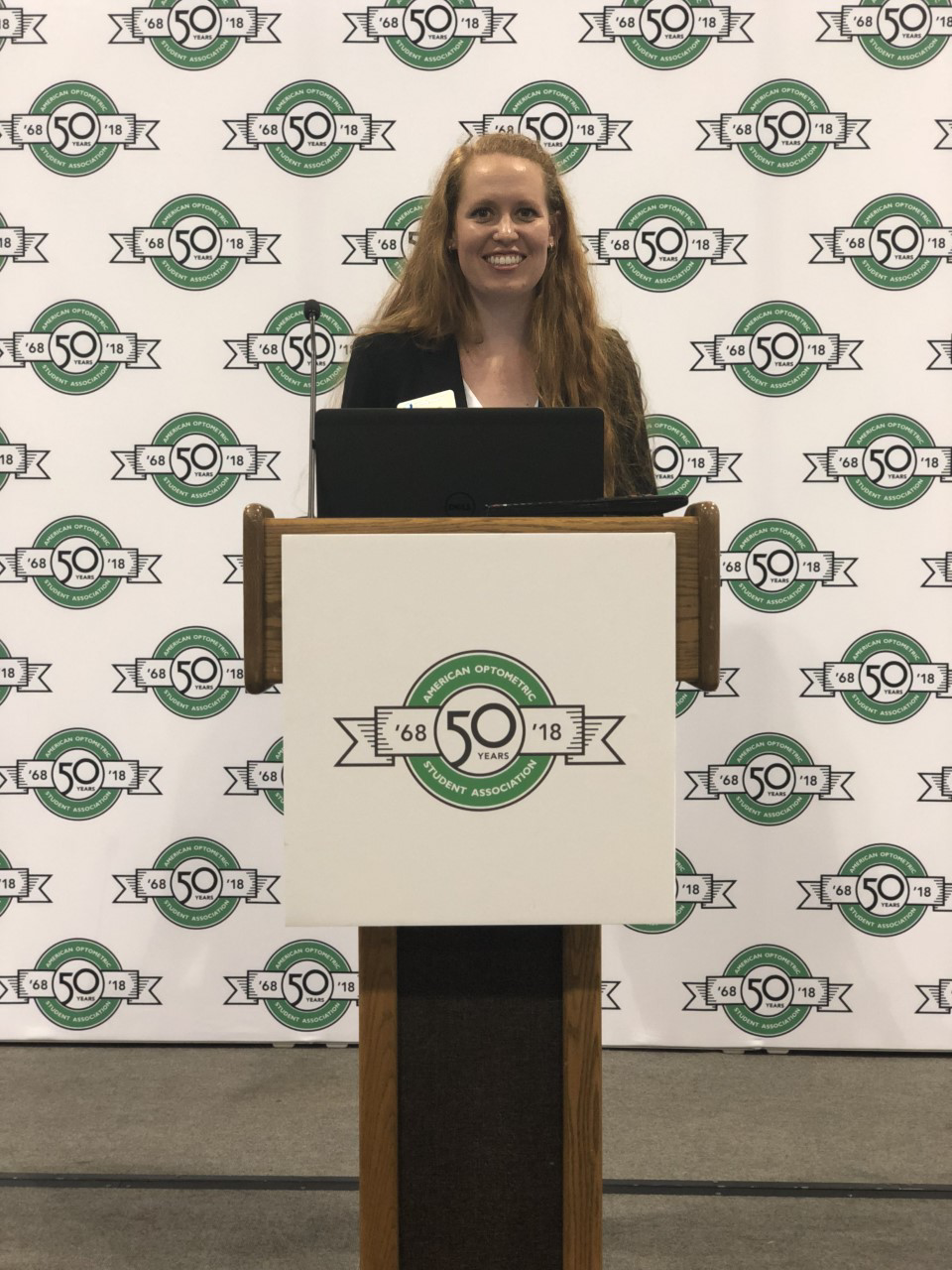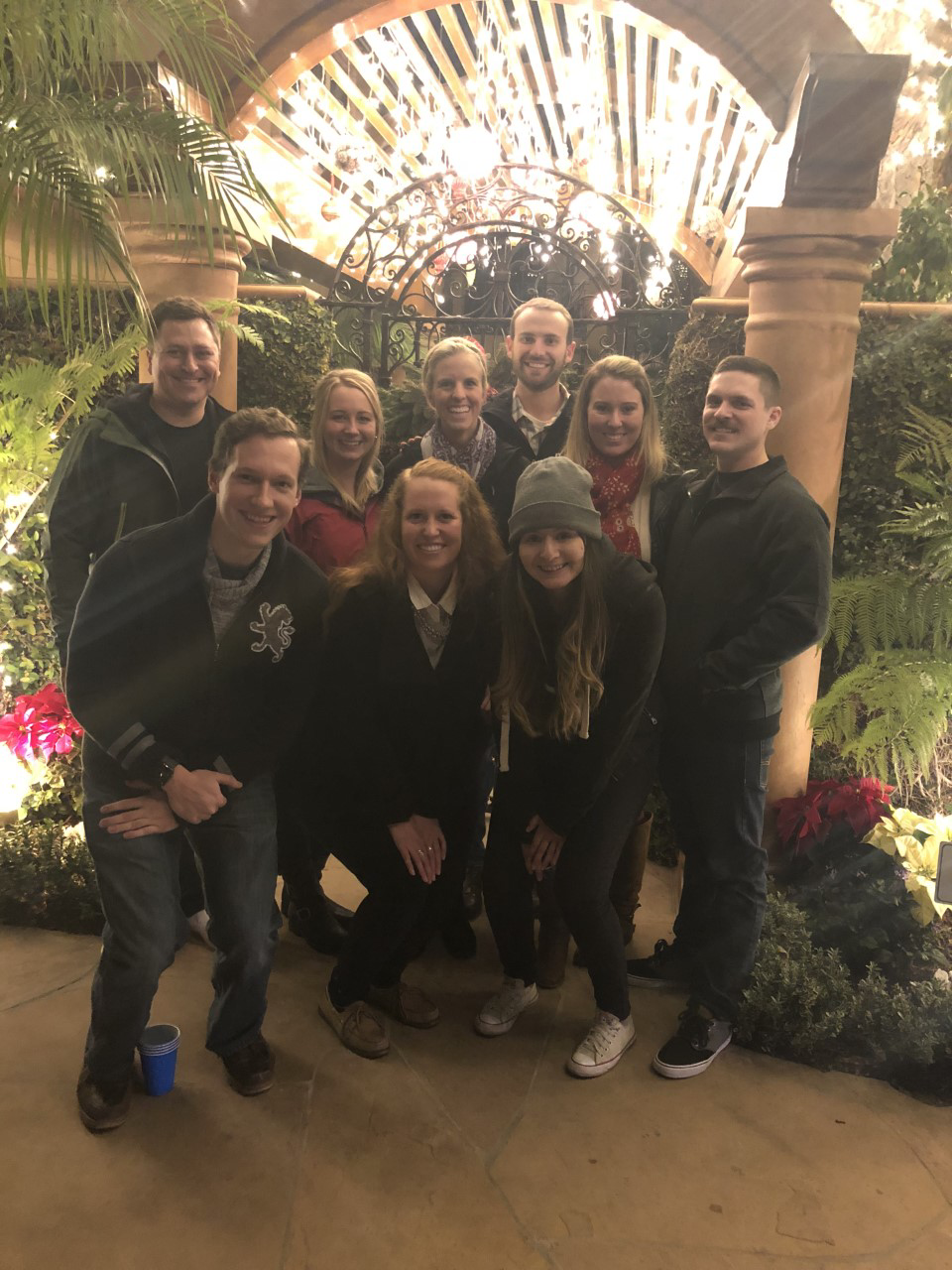 Former High School Science Teacher Turned Medical Professional
Storch earned her undergraduate degree at Stanford University in human biology, then studied for a fifth year to earn her MA in education. She taught high school science for three years in Southern California and loved the creativity of the job and working with young people, but says the profession "wasn't a perfect fit for her."
"Teaching was missing that medical aspect," she says.
The oldest of five children, Storch grew up in Newport Beach. Her father is an internist and her mother a dental hygienist. She was drawn to the medical profession, but says she "steered away from medical school" because she saw how long her father's work days were as an internist. Storch's optometrist suggested she look into the profession.
"That's how I learned how medically based optometry is," she says.
She says she has loved her studies at SCCO, especially "being in clinic and seeing patients."
Leadership Journey
Storch says her time as president of the AOSA was busy, but incredibly rewarding. The association represents 7,100 students at 25 schools nationwide and in Puerto Rico and Canada. Its overarching goal is to support students while they are in school providing them opportunities to network, advocate for the profession, and gain supplemental, educational opportunities.
As president, she was in charge of the organization's operations, budget, meetings and other events.
"It's been an extremely rewarding position. Definitely, a lot of work," she says. "But my understanding of optometry and the greater optometry world has grown in the last year."
Storch also completed MBKU's Leadership Certificate Program, a 4-year program that provides students with essential skills of effective, ethical leadership to become inspired health care leaders who are committed to engagement and action. To earn the certificate, students must participate in the annual Student Leadership Summit, attend a number of personal enrichment and leadership development seminars and at least two professional meetings/conferences. In addition, students must serve the University in a leadership role and perform service learning/community service activities. The capstone project includes participating in a group problem-solving project that improve the campus community. Storch worked with teammates to redesign and refresh the Student Rec Center in the Warren & Carol Low Student Union.
Keeping Her Options Open
After graduation, Storch heads to a residency program in pediatric optometry at SUNY in New York. She says she would ideally like to work with children one day and also entertains the idea of teaching in some capacity in optometry school, but is "keeping her options open."
She says she looks back on her time at SCCO fondly, and is grateful to the faculty "who definitely cared about my education and wanted me to succeed and be a good doctor."