Dear Alumni and Friends,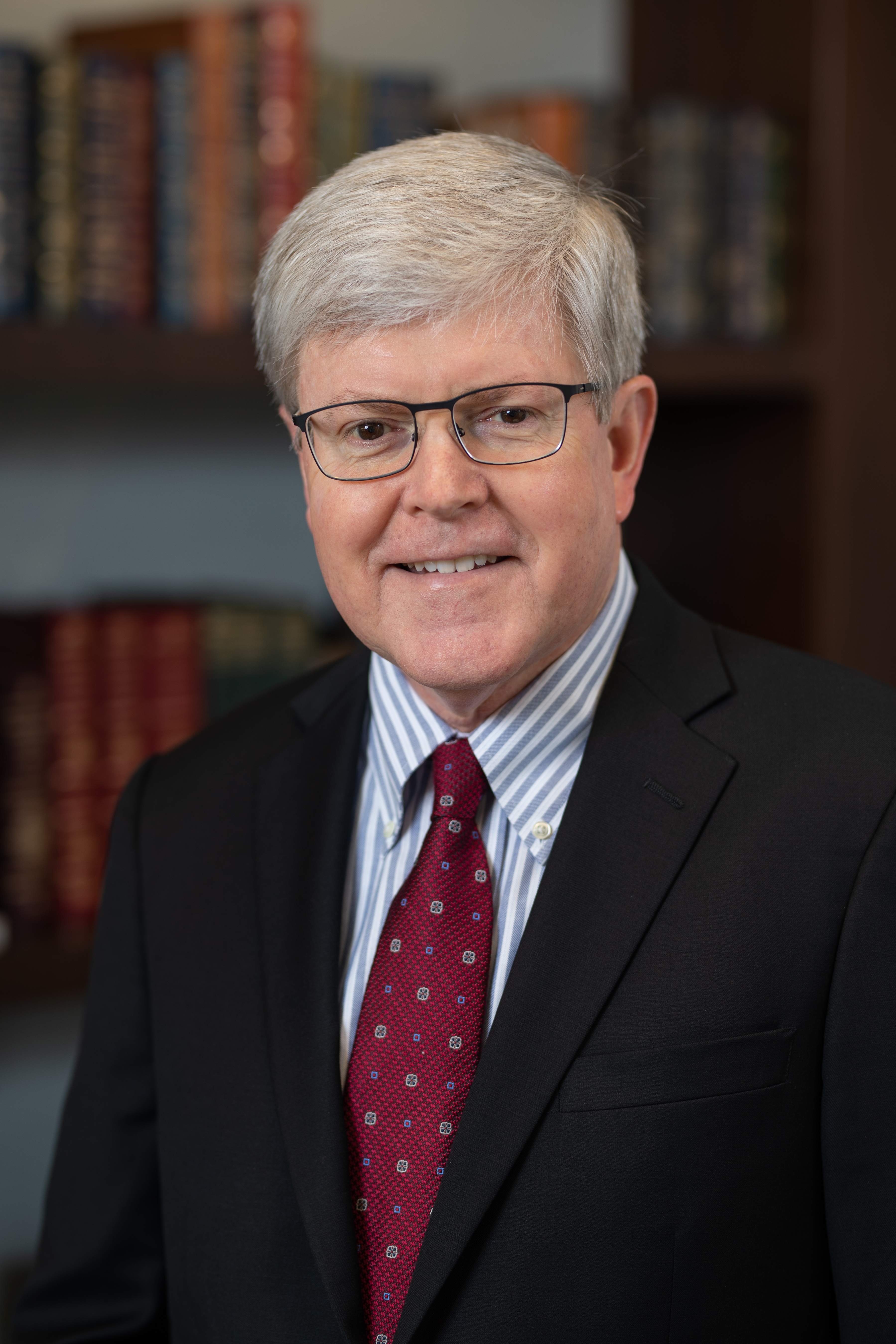 At Marshall B. Ketchum University, we love to honor our history – distinguished as it is by alumni who have used their education at MBKU or the Southern California College of Optometry as a foundation to serve their patients, colleagues and professions. In this issue of Ketchum Magazine, you will find a sterling example of one such story in the feature on Dr. Henry Oster, who survived the incomprehensible horrors of the Holocaust, made his way to America, and became a student and faculty member at SCCO, as well as a practicing optometrist for more than 50 years. 
For Dr. Oster and many others, SCCO represented an opportunity, a microcosm of the larger opportunities that America herself promises. Dr. Ashleigh-Anne Au, Assistant Professor in the College of Pharmacy and our 2017 Teacher of the Year, came to the United States with her family as a refugee and built a life and a career out of nothing. She instills exuberance for hard work and pharmaceutical medicine in her own students, and she is one example of the many faculty we have at MBKU who teach with caring and passion. 
In this issue, you'll also be introduced to three students in a feature we call Faces of MBKU, who are each in different ways embracing aspects of their education that are unique to MBKU, particularly in the context of interdisciplinary collaboration and compassionate health care. 
These core values were a part of our mission from the beginning of the process to become Marshall B. Ketchum University five years ago. This issue also grants me the opportunity to reflect on the journey so far, and to share how proud I am of the hard work that so many have done to support this vision of MBKU as Orange County's premier interprofessional health care university! 
Celebrating these past five years was a central theme of our 2018 Gala Celebration, which also gave us the occasion to honor the recipients of our V-Awards, Dr. Tony Carnevali and North Orange County Chamber, as well as our 2018 Distinguished Alumnus of the Year, Dr. Joshua Terry. And I am happy to offer my congratulations to Dr. Julie Schornack, who this year presented the annual Les Caplan lecture at the Association of Schools and Colleges of Optometry Clinic Directors and Administrators Special Interest Group Annual Workshop!
Warm Regards,
Kevin L. Alexander, OD, PhD
President
---
The full Winter 2018 issue is available online. Read Now