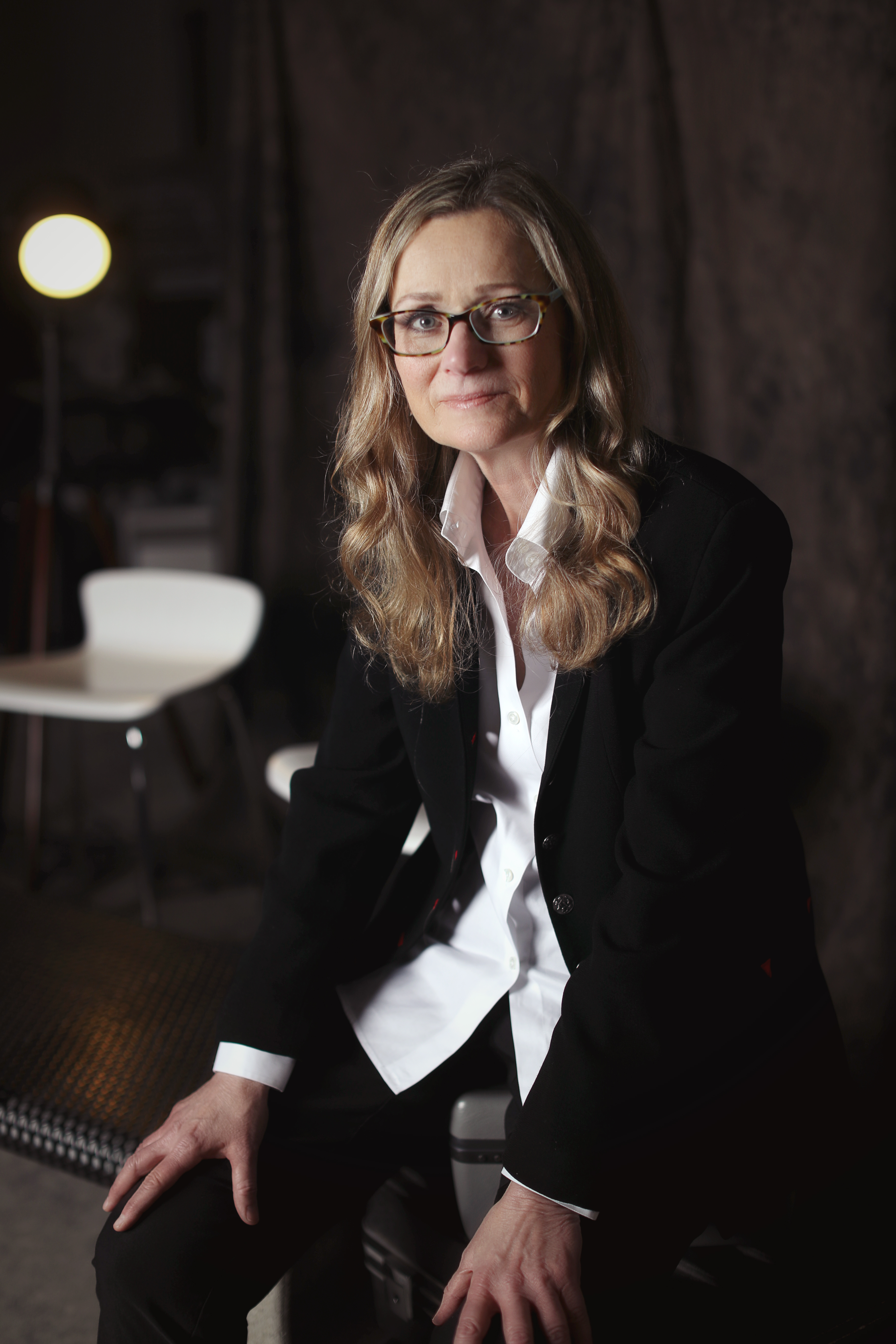 In 1997, the National Eye Institute, funded by the National Institutes of Health, developed a revolutionary approach to conducting clinical trials on pediatric eye disease, establishing a collaborative clinical research network called the Pediatric Eye Disease Investigator Group – otherwise known as PEDIG. 
Marshall B. Ketchum University's Dr. Susan Cotter is a star researcher, respected mentor and the new co-chair of the Pediatric Eye Disease Investigator Group.
From the very beginning of PEDIG's founding, there was one optometrist among the numerous ophthalmologists, a woman passionate about conducting pediatric eye research to complement her vocation as a clinician and educator. That optometrist was Marshall B. Ketchum University's Dr. Susan Cotter, who, after working now with PEDIG for more than 20 years, has just been named the co-chair of the group. 
Dr. Cotter's interest in pediatric optometry was born early in her career, when she saw eye care as a means of profoundly influencing the lives of children. "It seemed evident to me that so much of a child's academic performance could be related to vision," she recalls. "I thought, if I can impact a kid's life, by providing that child with better visual function, that would be a very rewarding thing to do. That's why I wanted to work with kids. They've got their whole lives ahead of them." 
Dr. Cotter came to the Southern California College of Optometry in 1997, because she found an institution that valued her skills as a clinical educator and also emphasized one of her great interests – clinical research. Originally, she spent half of her time in the classroom and the clinic, finding it extremely gratifying to watch her students to go out into the world and take care of patients. Dr. Cotter spent the other half of her time in clinical research, helping to lay the groundwork for PEDIG to become what it is today. 
Vital Research
What PEDIG is today is an expansive network of more than 100 private practice and academic research sites with more than 300 pediatric optometrists and pediatric ophthalmologists who contribute data to large-scale studies in pediatric eye care. Through a rigorous process that considers such factors as public health significance, investigator interest, and feasibility, PEDIG's Executive Committee decides which studies to conduct, a choice that often has lasting, deeply important implications. 
The opportunity to co-chair PEDIG is something that Dr. Cotter sees as a great honor. "PEDIG has been one of the best things I've done in my career," she says. "We've done some really important studies that have influenced clinical practice. And, it is very difficult to get doctors to change their ways. But PEDIG study results have changed how eye doctors treat amblyopia, and not just in the U.S., but in the rest of the world. It's pretty cool to be instrumental in effecting a change like that during one's lifetime."
A Special Leader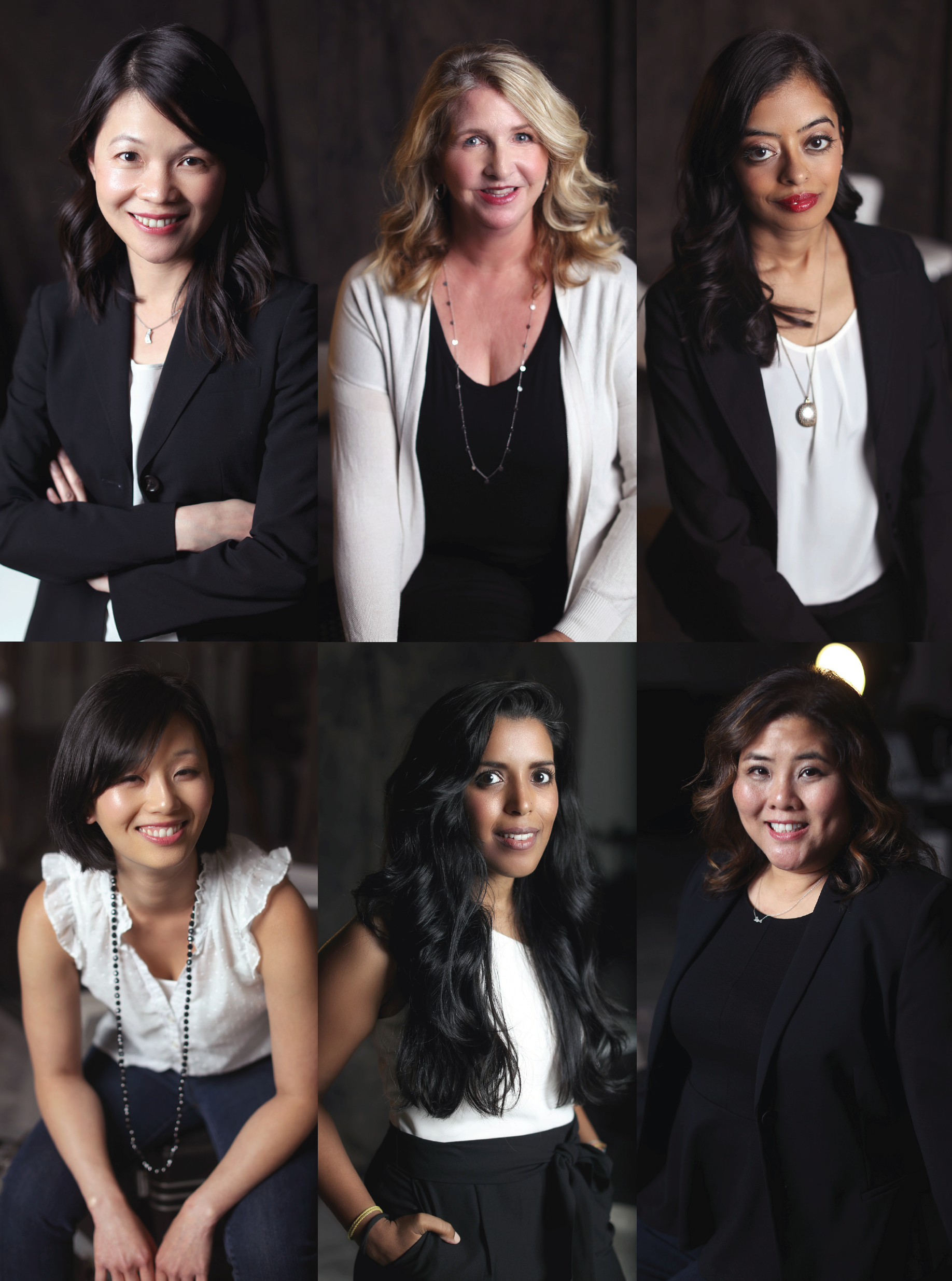 It would be enough for Dr. Cotter to be a great educator and influential researcher in the profession of optometry. However, she also makes time for a different sort of lasting contribution: the mentorship of younger doctors at MBKU. "A lot of people become educators because they want to pay it forward through their students," she says. "But it's just as rewarding being able to pay it forward by helping to develop younger faculty members. I'm the senior member of my department, and we have a bunch of bright, on-the-ball, motivated young women who work with me. PEDIG has created opportunities for them as well. They're able to do things I never got to do when I was their age." Among the doctors privileged to work with Dr. Cotter are Drs. Angela Chen, Silvia Han, Kristine Huang, Catherine Heyman, Reena Patel and Dashaini Retnasothie, who not only benefit from Dr. Cotter's extensive experience with PEDIG but also from her utterly selfless approach to leadership. 
"She is so special," says Dr. Chen. "She values bringing up the next generation of optometrists and clinician scientists. Sometimes I joke that she cares more about my career than I do. She does everything she can to make sure I'm a good teacher and researcher – which inspires me to do the same for others." 
The other doctors agree that Dr. Cotter's generosity and enthusiasm have been invaluable to them. "She's a role model," says Dr. Huang. "She is so busy, but she always has the time to help you with anything you ask."
Dr. Patel echoes this: "She's one of the greats in the profession of optometry, and she's right down the hall. I'm a better optometrist, educator and clinician because I've been mentored by Dr. Cotter." 
Dr. Heyman adds, "Sue's mentorship in PEDIG has allowed me to better understand research so that I was able to receive a small grant to start my own project. Without my participation in PEDIG and Sue's help, that would not have been possible."
It means a great deal to Dr. Cotter to not only have the opportunity to work with an excellent team, but that this essential research has a home in the context of Marshall B. Ketchum University's mission. "Research enables a profession to move forward and have a higher level of impact," says Dr. Cotter. "SCCO has always valued research, and thus been very supportive of our involvement in the PEDIG network. Research is good for everybody. It makes us better doctors so that we provide better care to our patients." Dr. Han agrees wholeheartedly with how important MBKU's commitment to research is. "Parents often ask, 'Is this treatment good for my child?' Well, because of the work of PEDIG, we have evidence-based research to back it up – so we are able to provide better patient care."
As Dr. Cotter assumes her national role as co-chair of PEDIG, she also is very involved with the pediatric clinical trials on amblyopia, strabismus, and myopia progression conducted at the University Eye Center at Ketchum Health. It is clear, however, where she'd like the focus to be. "It's important for all to know," she says, "that I could not do this by myself. I may be the principal investigator at our site, but I have seven terrific co-investigators and two fabulous study coordinators. So, it's a team effort rather than 'The Sue Cotter Show.' We're a really good clinical site and our success in the PEDIG network is directly related to the awesome team with whom I work - everyone does an exceptional job."
---
The full Spring 2019 issue is available online. Read Now