Live Webcast Recording
If you were unable to attend the 115th Annual SCCO Commencement Ceremony, you can watch a live webcast recording of the event.
Commencement Program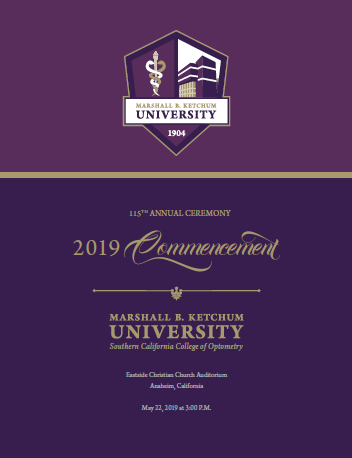 2019 SCCO Commencement Programs will be available on the day of the event.
It is also available online by clicking the link below.