If you're a foodie like me, you're probably wondering where the best places to eat are.
I have crafted a list of foods that are both close to campus and a little further from campus (~20 min) to help you with your restaurant decisions!
Hana Maru Sushi - Downtown Brea
I've had a few places in the area already but Hana Maru Sushi in downtown brea is hands down my favorite. Their sushi is always super fresh and the price is pretty hard to beat. My one complaint is that service can be pretty slow during peak hours since they usually only have 2 servers.
Favorite item: sushi combo B. Around $20 for everything pictured down below!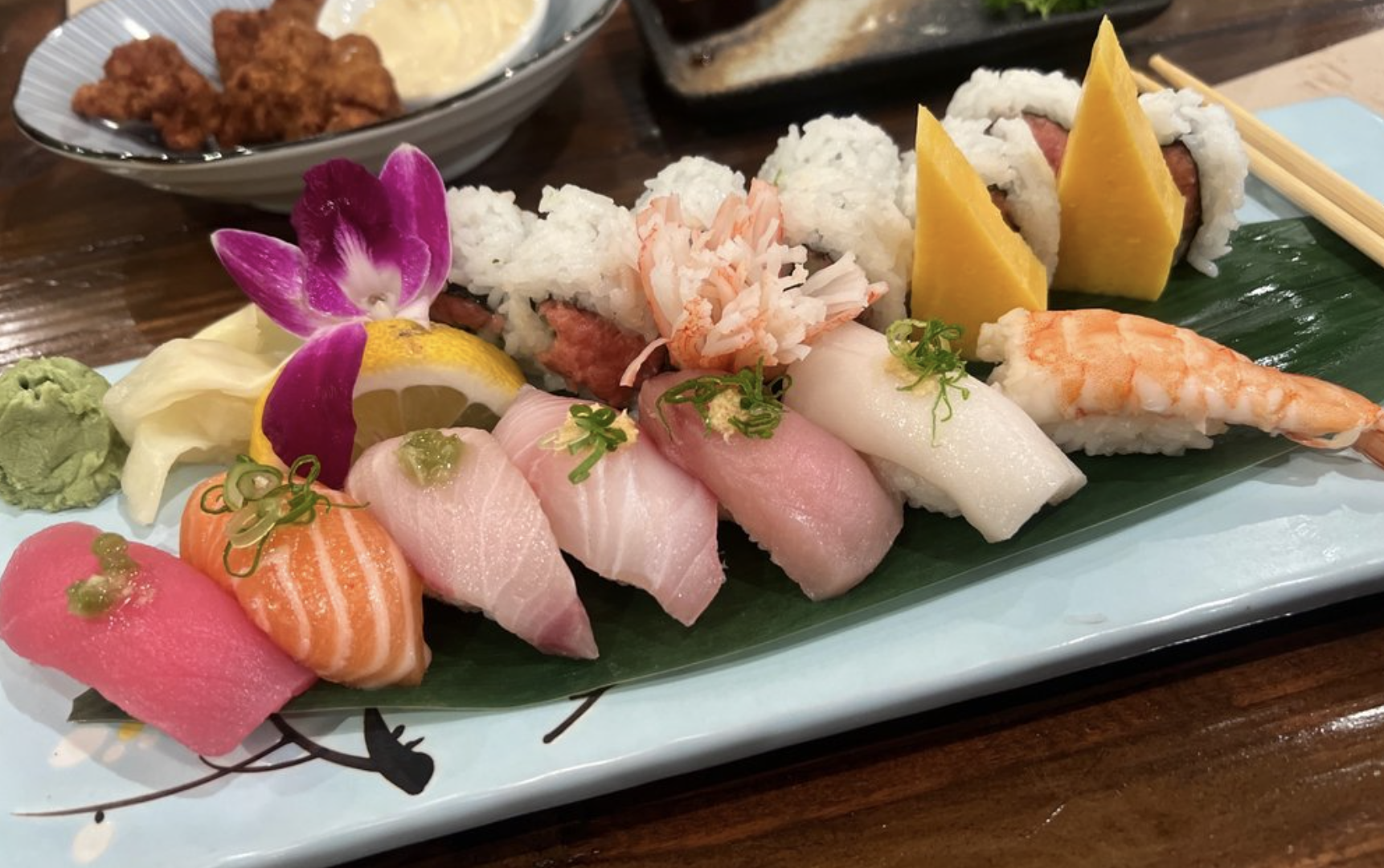 Phoholic - Garden Grove
Unfortunately the pho in Fullerton isn't the greatest but we live pretty close to Westminster / Garden Grove which is home to a plethora of amazing pho restaurants. One of my favorites is Phoholic. They are pretty well known for their great tasting broth and large portions! You can also choose between fresh noodles and thin noodles which is great because the fresh noodles remind me of Vietnam. They're located in a large food mall so there is plenty of parking which is always a plus.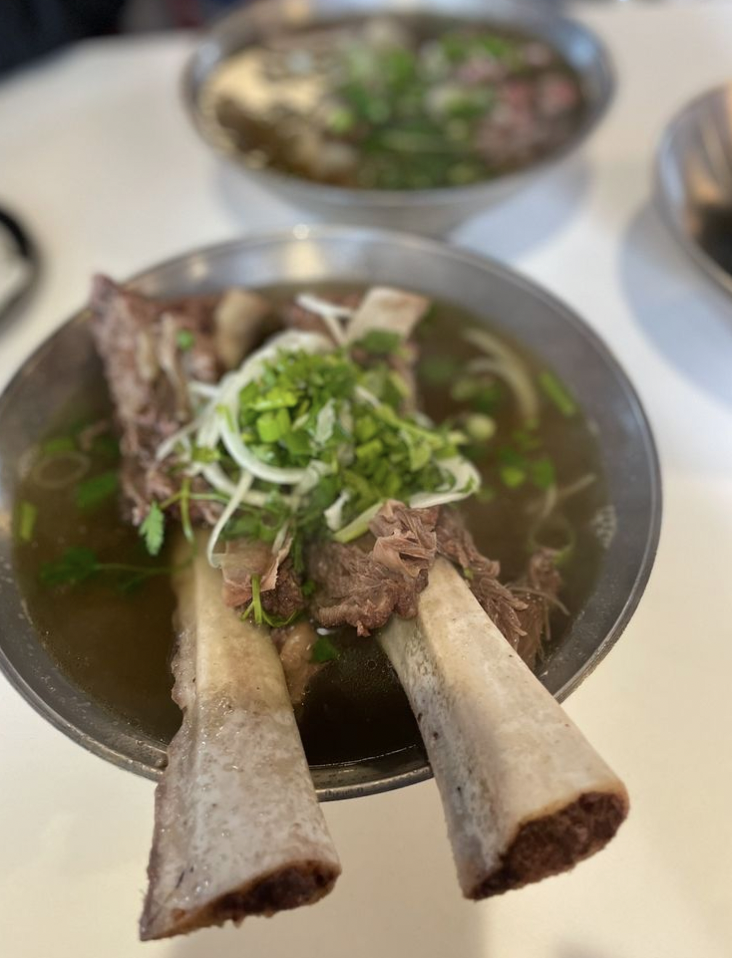 Chan Chan - Irvine
I LOVEDD their teokbokki and their fried chicken was really good too. Not much to say besides remember to get cheese when you get their teokbokki. They are located next to orobae which is a very popular boba spot known for their strong tea flavor if you need something to wash down the food after.
Favorite item: Teokbokki with ramen and cheese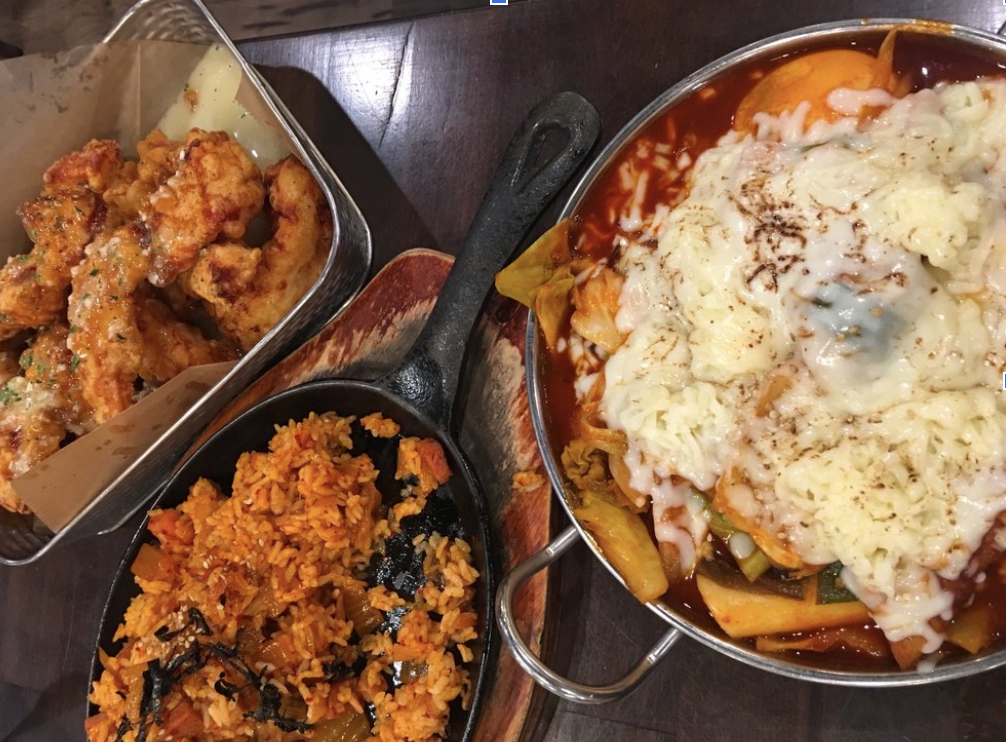 Fuoco Pizzeria  - Downtown Fullerton
Fuoco's pizza reminds me of the pizza I had in Italy. They're super thin so you don't get tired of eating them. I could probably eat a whole pizza by myself.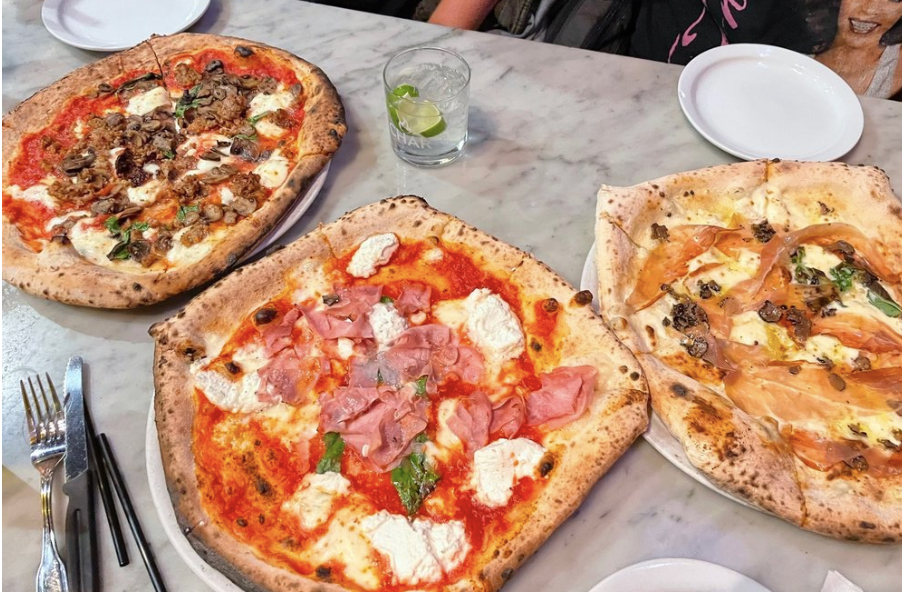 Marufuku Ramen - Irvine
I went to school in the Bay for undergrad and Marufuku was the go to spot for ramen so after I found out they had one in Socal I had to go - and it tasted the exact same. Broth is flavorful but not too salty and the noodles are amazing.
Favorite item: Hakata Tonkatsu
However, if Marufuku is too far I would recommend Kopan Ramen in Downtown Fullerton.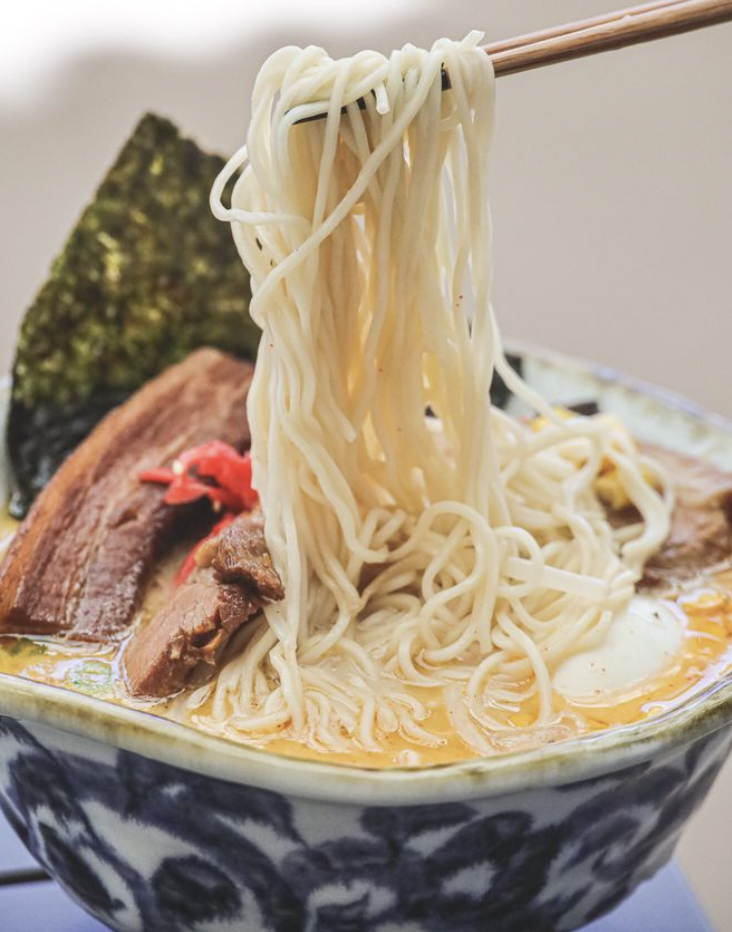 Wood Cafe Thai Cuisine - Fullerton
I was hesitant to try this place because it looked very much like a cafe, but they actually had very flavorful dishes. They have the basics such as pad see ew, fried rice and curry. I'm not the biggest fan of their fried rice because it's always a little wet but their noodles are great. This location is also very close to campus, their prices are reasonable, and portions are HUGE.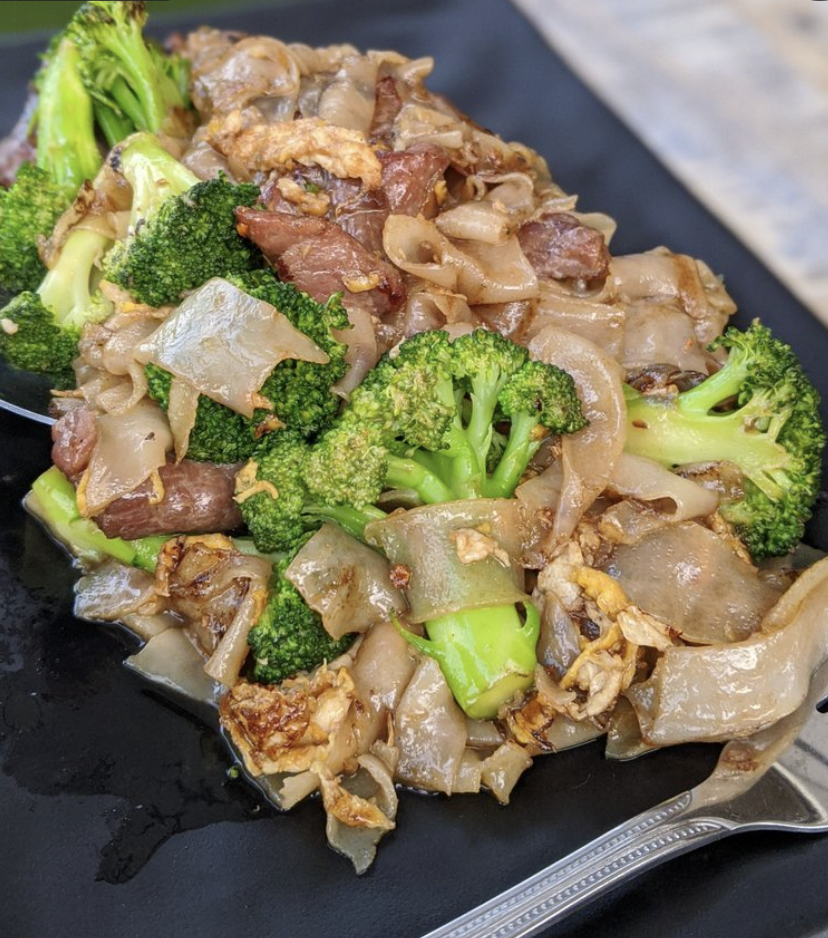 Other honorable mentions:
Fast food:
Chik fil a
In n out
Taco bell (Brea location is better)
Asian:
Mr. BBQ (kbbq) - wait is long so sign in on the yelp waitlist
Khan Saab Desi Kraft Kitchen - Indian food
Karma lounge - Indian food
All of the KEI concept restaurants (very cute but more so for a one time try, not sure I would come back again) - Fountain Valley
Din Tai Fung
Paradise Dynasty (Similar to DTF)
Anqi
Mexican:
Tempo cantina for good vibes (kind of pricey) - Fullerton
Brunch:
Toast Kitchen and Bar - Brea
American:
I hope you enjoy!