Let's face it, grad school is no walk in the park. Before you know it, you'll have two exams the next day and hours left of studying to do. But then you realize you have class until 4:50 p.m., a meeting to attend afterward and emails you must respond to today. So, when will you find the time to study? These stressful times will inevitably come around, but an effective de-stressing activity or resource can help take off some of the pressure of grad school and can lead to more effective studying. Although our campus may be small, it has a lot of great spots and plenty of resources you can reach out to so that you can de-stress.
Some of my favorite de-stressing spots and activities
M.B. Ketchum Memorial Library
There are quite a few spots inside the library where you can find a space to be alone, take some deep breaths and get great studying hours in. If the library is relatively empty, you can get a study room all to yourself. You can also sit in the quiet studying zone of the library and get a great view of nature. Lastly, you can sit in one of the cubicles that are nicely tucked away in the corner. Since you're already in the library, you can jump right into studying as soon as you feel ready!
Nature walks around campus ... or petting puppies
As mentioned, although our campus may be small, it is absolutely beautiful! If you walk along the grass on the Patricia Hopping Commons and head towards the back where all the trees are, you'll come across an almost hidden path. This leads around the back of the Warren & Carol Low Student Union and into the visitor's parking lot. This is a nice quiet spot away from everyone where you can enjoy nature and get a brief walk in. Additionally, if you enjoy walking and nature as a way to relax then there's a great Fullerton Arboretum nearby. Dr. Carmen Barnhardt, the VP for Student Affairs, even offers outings to the arboretum called Wellness Walks, so look out for those emails.
If walking isn't something you're be interested in, University Student Affairs also offers many other Stress Recess programs such as visits from Puppies 2 Partners, Halloween Trick-or-Treat, Winter Cookies & Cocoa, Finals Dinner, Yoga classes and other surprises!
Roger C. Wilson Administration Building
There are several benches around the Administration Building that provide a pleasant place to sit, rain or shine. If it's raining there's great protection from getting wet, so you can enjoy all the sounds and smells of the rain. In addition, if you go inside, on the second floor, you'll find a nice little room dedicated to students called the Dr. Lorraine Voorhees Student Achievement Center & Resource Room. In there, you can de-stress by napping on the bean bag chair or making a nice cup of coffee with the Keurig machine and once you feel ready you can sit down at the table and get a good chunk of studying done with the aid of a whiteboard.
Warren & Carol Low Student Union
If you're more of a competitive person, then this can be the place for you. Our newly renovated building offers ping-pong, a pool table, and foosball to play a quick round with your friends and have fun before you go off to study for the rest of the day. It also has a mini-store to load up on snacks and energy.
---
There are plenty of unique spots and resources around campus. I encourage you to find one that will enable you to de-stress, recharge, and ultimately be a successful student in grad school!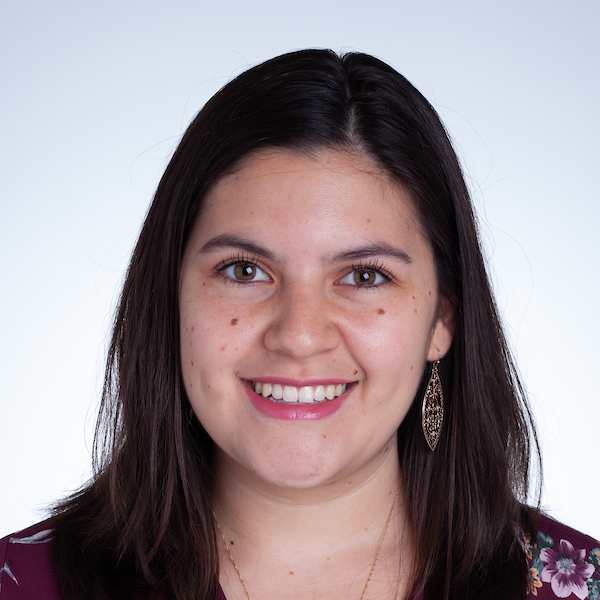 Melanie Vela
College of Pharmacy, Class of 2022