Whether you just graduated, or it has been a while, graduate school can be quite different from the undergraduate experience. Here are some differences and tips to help navigate and succeed through professional school.
1. Workload and Pace
While undergrad and professional school grades are mostly based on exams, it may feel like a lot more work now. This is especially true if you are coming from a semester system, which is paced a little slower and more spread out. In professional school, we have one to two exams every week all the way until finals. Although this seems like a lot, it is very doable if you take it one test at a time. The key is not to procrastinate. I am shocked at the number of all-nighters I was able to pull during undergrad. However, in graduate school, it is much more difficult so it's better to keep up with course material and study a little bit throughout the week. While all this sounds intimidating, I love that we are finally learning about material that directly relates to our future profession. No more having to take a random history class you are not interested in to satisfy some GE requirement. In short, don't fall behind and take it one step at a time.
2. Clinical Skills
One of the main differences of professional school is having to learn clinical skills. This means we not only have to balance all the classes we take, but we also have to find time to practice our skills after-hours. Again, time management is key. Most skills are learned through practice, practice and more practice. If something goes wrong during practice, you learn what to do and can calmly troubleshoot during your actual proficiency. Once you understand the steps, it is all based on muscle memory. Remember to practice on as many different students and eyes as you can. It is almost impossible to take your proficiencies having just practiced a couple of times. Work on your skills a little bit each day to solidify your confidence and muscle memory. The number of times I said the word practice in this section should be evidence of how much you need to practice.
3. Approachable Professors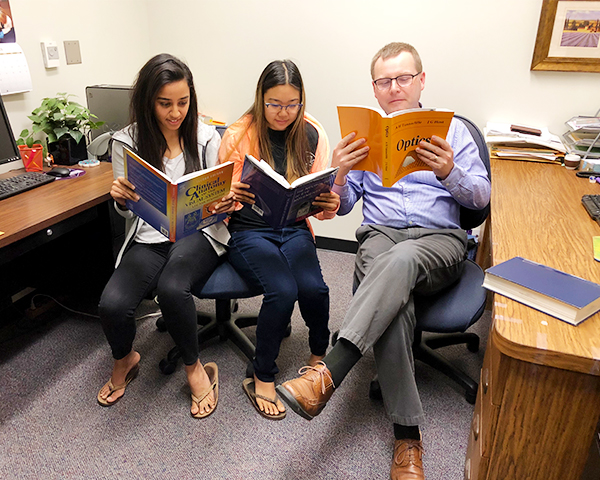 During undergrad, I remember how intimidating the professors seemed and how difficult it was to find time to talk to them. Classes had hundreds of students and office hours were always packed. The great thing about grad school is how approachable and available the faculty is. With only an average class size of 100 SCCO students, the professors really get to know you. A lot of them also teach the lab portion of the course which has less than 20 students in each class session. Basically, any question you have will never go unanswered. You can ask during the lecture break, after lecture, during lab, through email or at their office. Graduate school definitely feels more personable. Although there is absolutely no reason to be intimidated, if you still feel this way, there is bound to be a method of communication in graduate school that will work with your style.
4. Resources for Success
Graduate school feels more like a community and a family where everyone is trying to help you succeed. In undergrad, it felt like students were pitted against each other with curved classes and courses that weeded out students who struggled. In grad school, the only person you need to compete with is yourself. It is encouraged that we study together and help each other. In terms of resources, almost every course will have its own TAs and review sessions. The TAs are upperclassman who have previously taken the course and know exactly how to prepare us. For our clinical courses, various clubs on campus will hold mock proficiencies so we are aware and comfortable with the routine. There are also after hours with TAs so you can have questions answered. For a more personalized resource, there is always a list of tutors to contact if you are struggling and want one-on-one help. Overall, there is always someone to help you whether a professor, fellow student, or upperclassman.
5. Friendships and Fun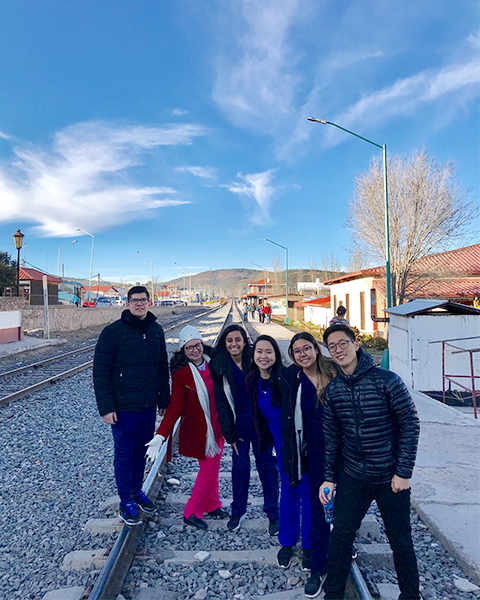 While academics are clearly different on a graduate level, there is also a lot of fun to be had. Join clubs and get involved with things that interest you. This can be medical mission trips, private practice club, or even Spanish club. It is a great opportunity to meet new classmates, learn skills, and broaden your understanding of our profession. Your classmates and eventually friends in graduate school will become your colleagues once you graduate. The connections you build are invaluable and vital for your academic and professional success. Just like undergrad, these will be some of the most memorable years of your life so remember to enjoy every moment.
Understanding the differences between undergrad and graduate school will help you can succeed. Remember to make a solid study schedule and work a little bit every day. Be aware of all the people and resources available. Lastly, have fun and build memories and friendships that will last a lifetime!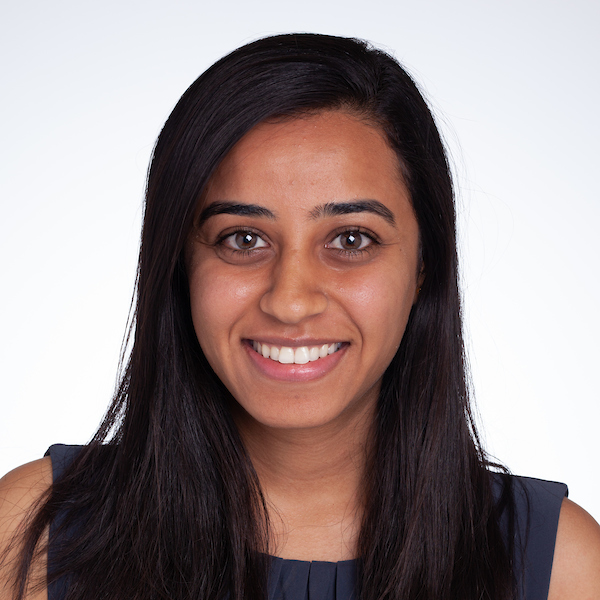 Purvi Patel
Southern California College of Optometry, Class of 2022
Optometric Intern