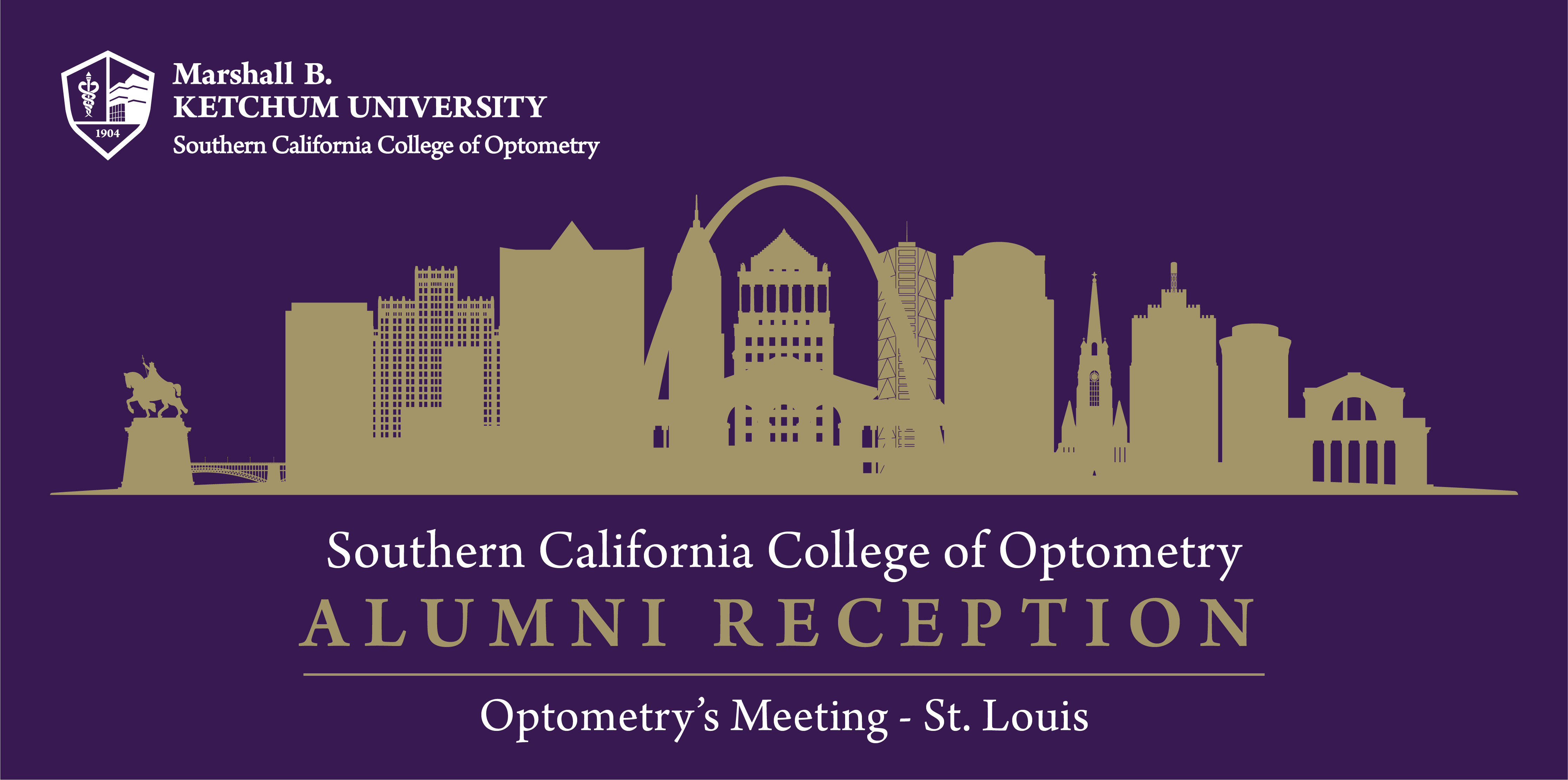 The Southern California College of Optometry invites you to join Interim Dean Eric Borsting for the annual Alumni Reception at Optometry's meeting.
Enjoy hors d'oeuvres and refreshments with your fellow alumni and hear about the latest news and events at SCCO.
Date and Time
Friday, June 21, 2019
5:00 pm – 7:00 pm
Location
Marriott St. Louis Grand Hotel
Landmark 6 room
Registration
Please RSVP below by Friday, June 14, 2019.
Questions? E-mail alumni@ketchum.edu.