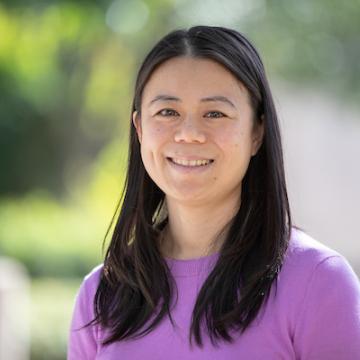 Annie W. Chang, OD, FAAO
Education
BA, UC Berkeley
OD, UC Berkeley, School of Optometry
Residency in Cornea and Contact Lenses, SCCO
Biography
Dr. Chang received her Bachelor of Arts degree in Integrative Biology and a Doctor of Optometry degree from the University of California, Berkeley. In 2007, she completed a postdoctoral residency in Cornea and Contact Lenses at the Southern California College of Optometry.
Dr. Chang is a full-time faculty in the Cornea and Contact Lens Service with lecture, laboratory and clinical responsibilities. She has lectured locally and nationally on topics including toric GP lenses for high astigmatism, orthokeratology lenses for myopia control, GP lenses for keratoconus and post-surgical irregular corneas. 
Dr. Chang is a fellow of the American Academy of Optometry, a member of the American Optometric Association and the California Optometric Association.