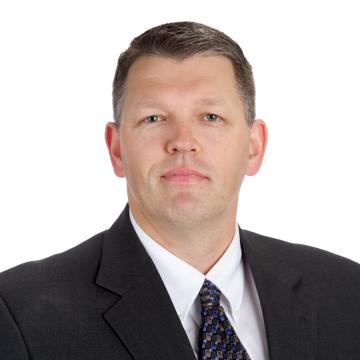 Craig Cooper
MBKU
Director of Campus Safety and Security (on military leave)
Education
BS, Union Institute & University
Biography
Craig Cooper joined MBKU in February of 2013. Craig is responsible for overall campus safety & security operations along with disaster preparedness. 
Craig brings over 20 years of Law Enforcement experience to MBKU. He began his career in security and joined Law Enforcement with the U.S. Department of Justice. Most recently he worked for the South Pasadena Police Department as a Police Officer, Corporal and then Sergeant. He served as Watch Commander, Honor Guard Sergeant and SWAT team leader. His awards during his tenure include the Police Star and Life Saving medal.
He is an Army veteran who currently serves in the Army National Guard in the Scout/Sniper section and holds a Bachelor of Science Degree in Criminal Justice Management from Union Institute & University, Cincinnati Ohio.