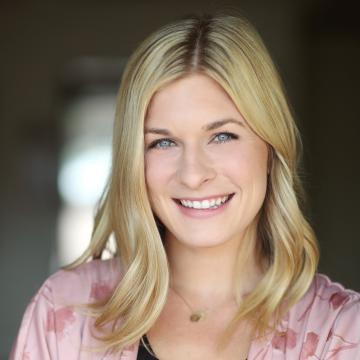 Erin Schott
MBKU
Marketing and Communications Manager
Education
BS Health Science, California State University, Fullerton
Biography
Erin was with Marshall B. Ketchum University from 2015-2020, working in Clinical Education for SCCO. After a move up north, she joined a biotech company in San Luis Obispo, CA. Erin returned to MBKU in 2022 to join the Office of Marketing & Communications.
Erin earned her BS in Health Science, with an emphasis in Health Promotion & Disease Prevention, from California State University, Fullerton.
Erin lives with her husband, son and pup, Cookie. In their spare time, they love to hike, travel and try out new restaurants.