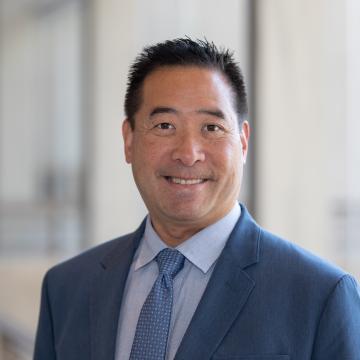 Sam Young, Director of Information Technology
MBKU
Director of Information Technology
Education
BS, University of California, Irvine
Biography
Sam Young joined MBKU as the Director of Information Technology in May of 2017. Sam is responsible for all campus computer services including systems analysis, programming, technical support and equipment operations. 
Sam brings over 24 years of Information Technology experience to MBKU. With a strong passion in information security, his knowledge and experience has helped him advance the business capabilities of various organizations while also mitigating information security risks. Previously he has served as Vice President and Information Security Officer within financial institutions, and most recently Sam comes from a skincare company in Southern California. Sam not only enjoys working with technology, but also educating people on the risks of technology, such as malware. 
He earned his BS from the University of California, Irvine. As a Southern California native, Sam enjoys sampling the diversity of food within this region and also loves traveling to sample the various cultures around the world.