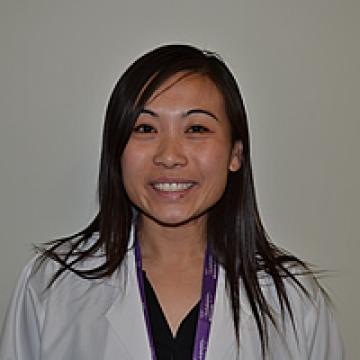 Theresa Chong
Fernandez
,
OD, FAAO
Education
BS, Pacific University
OD, Pacific University College of Optometry, Forest Grove, OR
Residency, Low Vision/Blind Rehabilitation, VA Medical Center/Blind Rehabilitation Center, West Haven, CT
Biography
Dr. Chong Fernandez received her Bachelor of Science degree in Visual Science from Pacific University and received her Doctor of Optometry degree from Pacific University College of Optometry in 2008. She completed her residency training in Primary Care/Low Vision at the West Haven VA Medical Center in 2009. Currently, she is a Low Vision/Staff Optometrist for the Veterans Affairs Southern Nevada Healthcare System in Las Vegas, NV and a Fellow of the American Academy of Optometry.