There may come a time when you will need a breath of fresh air, perhaps a break from studying at your desk or at the school library.
Look no further! Here are 10 outdoor activities for you in Fullerton and Orange County!
The following activities are listed in proximity to Marshall B. Ketchum University (from closest to furthest).
1. Visit the Fullerton Arboretum - 1900 Associated Rd, Fullerton, CA 92831
A gem right across the street from campus! The Fullerton Arboretum is a 26-acre botanical garden located in the outskirts of Cal State Fullerton's campus. There you will find various collections of plants and flowers, small wildlife, and a beautiful stream/pond. This is a great place to visit in between classes!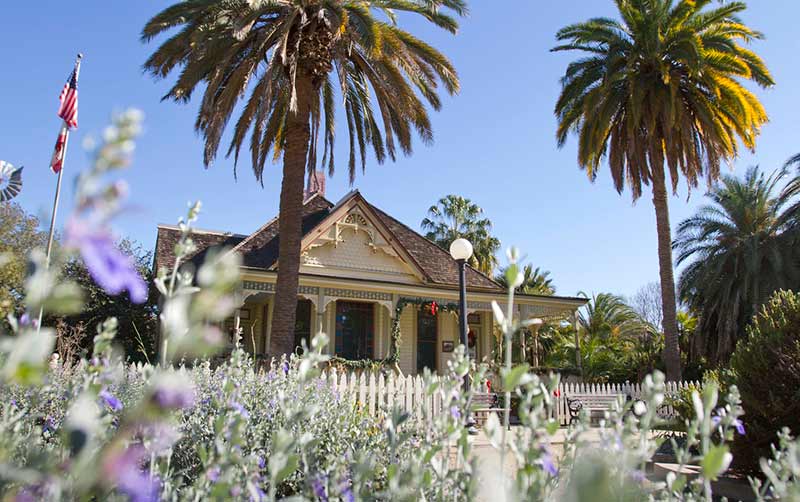 2. Picnic at Craig Regional Park - 3300 N State College Blvd, Fullerton, CA 92835
Another great spot right up the street from campus! There you will find lots of rolling hills, a beautiful lake, walking trails, recreational activity fields, and so much more. My favorite thing to do there is have a picnic with friends! Friendly tip - Sprouts has $5 sandwiches that are delicious and perfect for a picnic.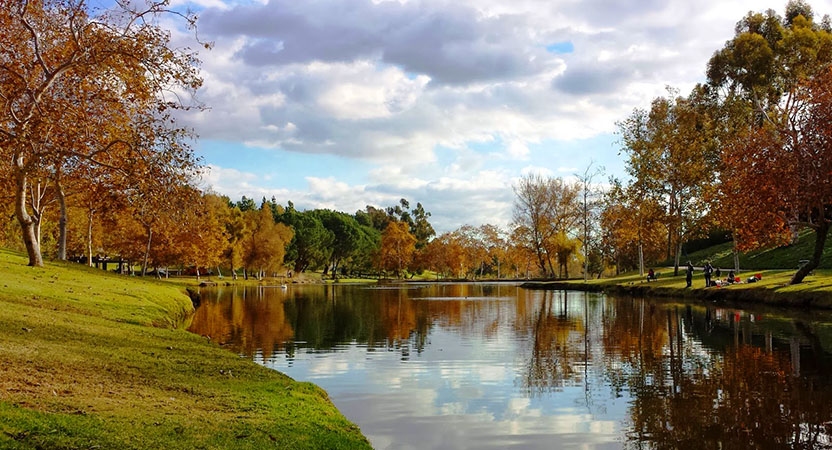 3. Mini Golf at Camelot Golfland - 3200 E Carpenter Ave, Anaheim, CA 92806
Ready to take on your friends at mini golf? Camelot Golfland is an outdoor amusement park with multiple 18-hole mini golf courses. Tickets for one 18-hole game are priced at $13.00. They also offer arcade games, laser tag, race cars, and bumper boats!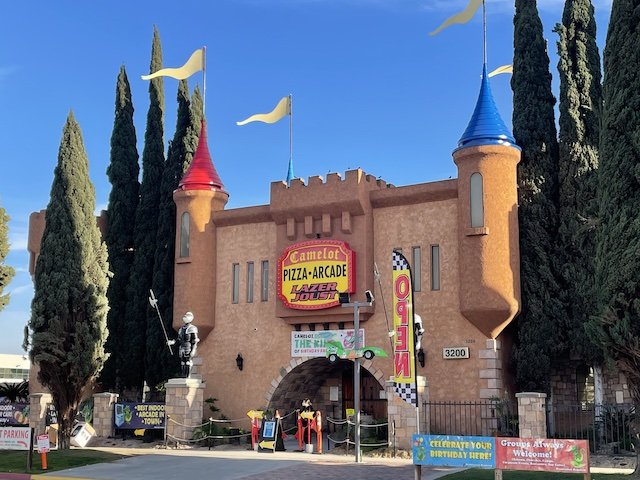 4. Redwood Trees at Carbon Canyon Regional Park – 4442 Carbon Canyon Rd, Brea, CA 92823
Carbon Canyon Regional Park is home to a beautiful grove of majestic Redwood Trees! Enjoy a peaceful walk amongst the 3-acre patch of Redwoods or take a seat alongside the 4-acre lake to watch some ducks. Overall, there are 124-acres of breathtaking scenery.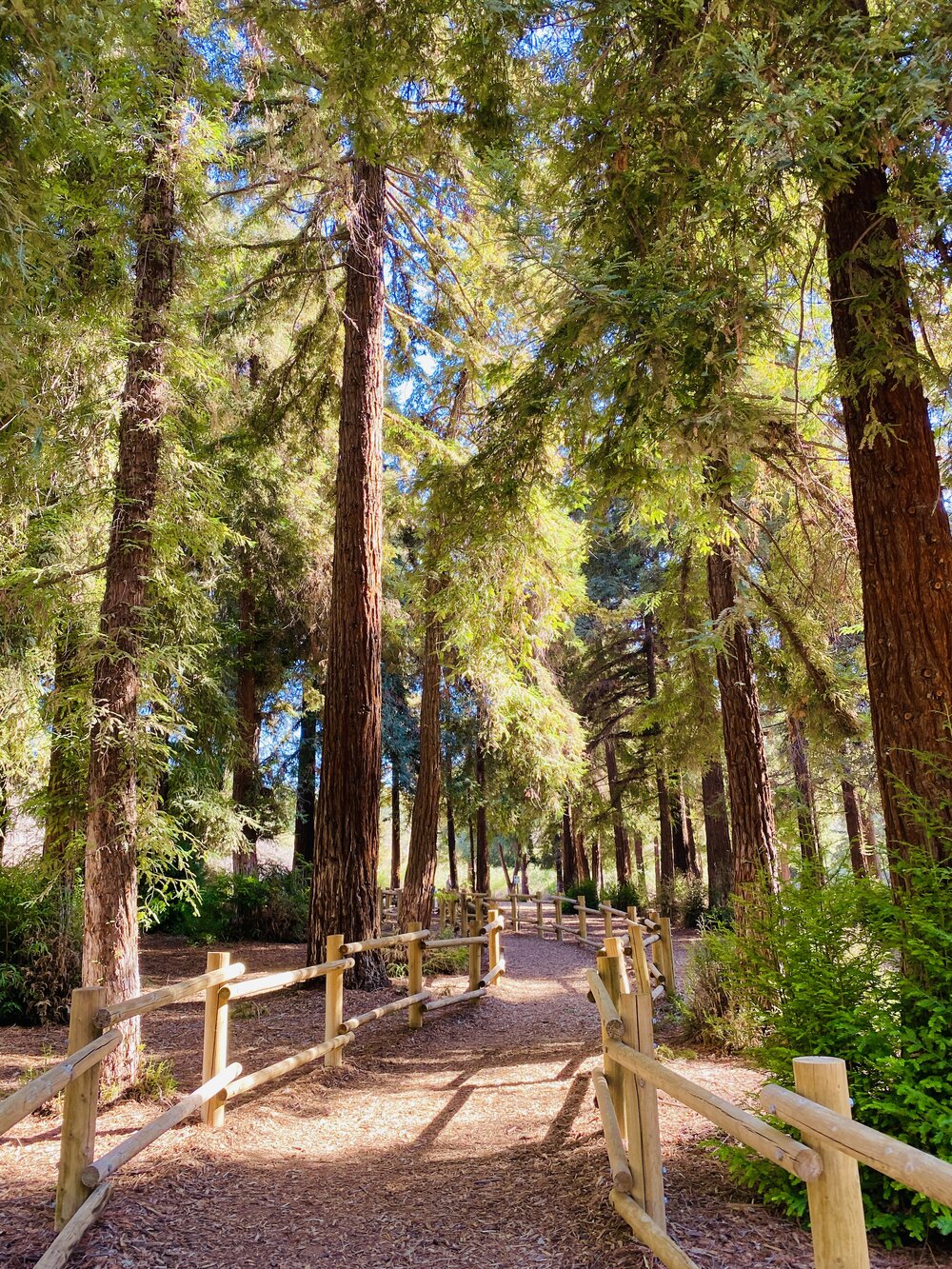 5. Swan Boats at Yorba Regional Park – 7600 E La Palma Ave, Anaheim, CA 92807
Located right up the street from Ketchum Health in Anaheim (about a 15-minute drive from campus), you will find Yorba Regional Park! Aside from enjoying the beautiful scenery, the park offers a variety of rentals such as cruiser bikes, kayaks, and swan pedal boats. The swan pedal boats are my favorite! For $12.00, you and 4 other friends can enjoy a nice cruise on the lake.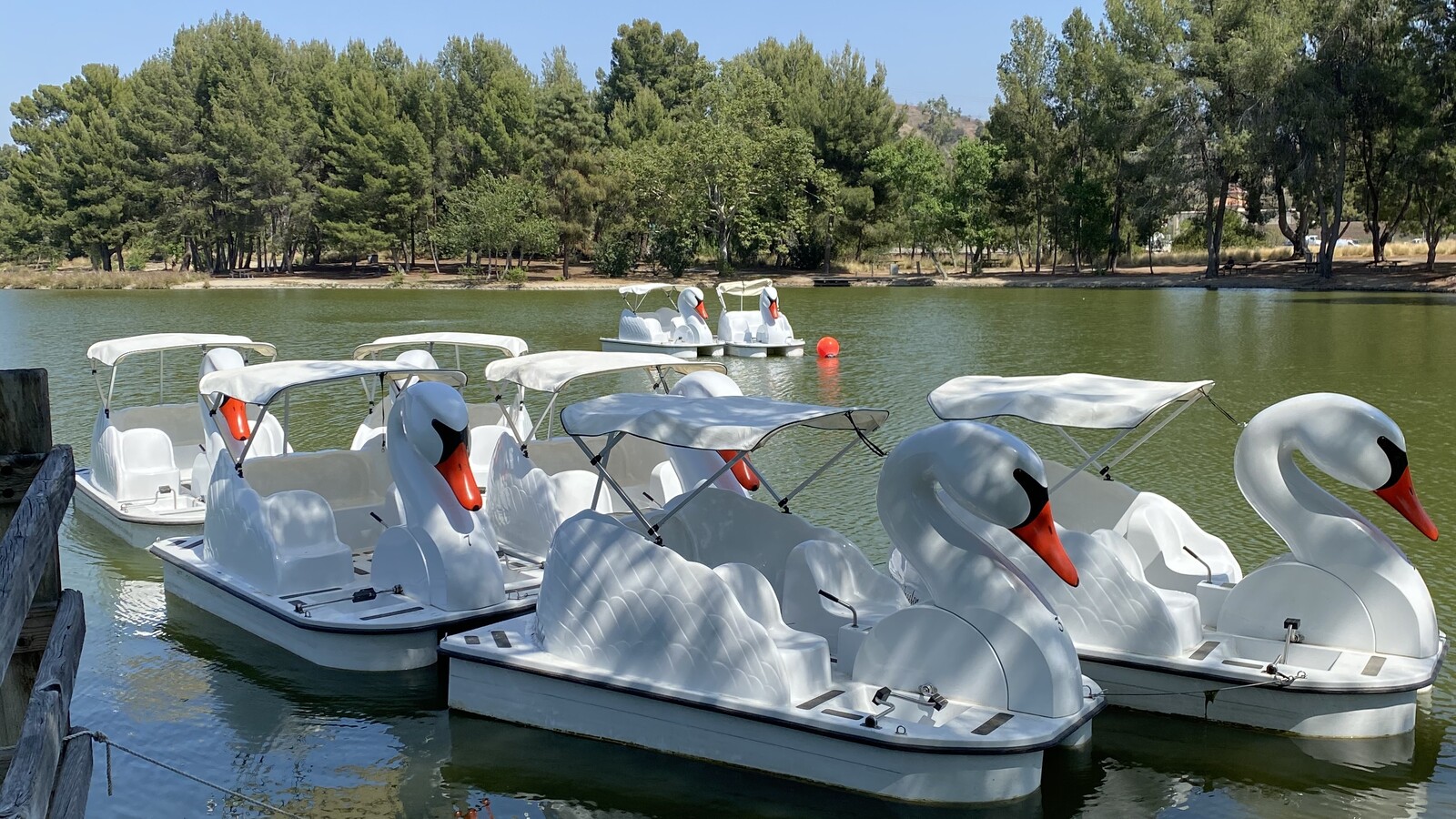 6. Visit the Orange Home Grown Farmers & Artisans Market – 303 W. Palm Ave. Orange, CA 92866
Looking for local produce and treats, or simply a weekend outing? You have found the right place! Open only on Saturdays from 9am to 1pm, this local outdoor market is the perfect stop for all your grocery needs. Even if you aren't looking for groceries, you can enjoy a variety of small local vendor booths! My favorite is the plant station.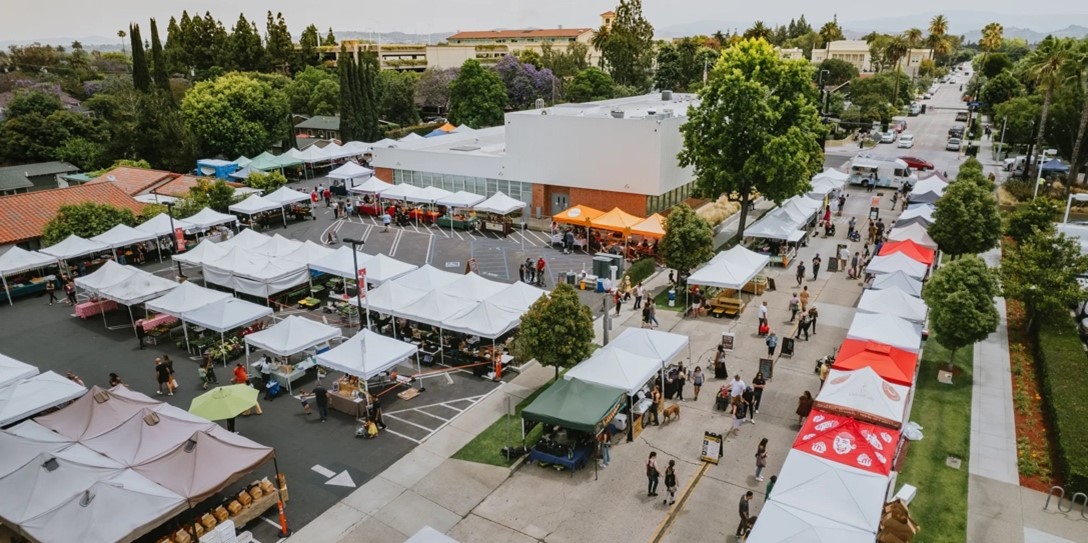 7. Visit the Santa Ana Zoo – 1801 E Chestnut Ave, Santa Ana, CA 92701
If you're a fan of sloths, camels, lemurs and or tons of other animals, this is the place for you! The Santa Ana Zoo is located about 20-minutes away (by vehicle) from MBKU. There you will find over 350 animals, various attractions and rides, and even a petting station. They also have a live Butterfly habitat from May to September! Tickets are priced at $13.00. This is a great spot to visit on the weekends with your friends!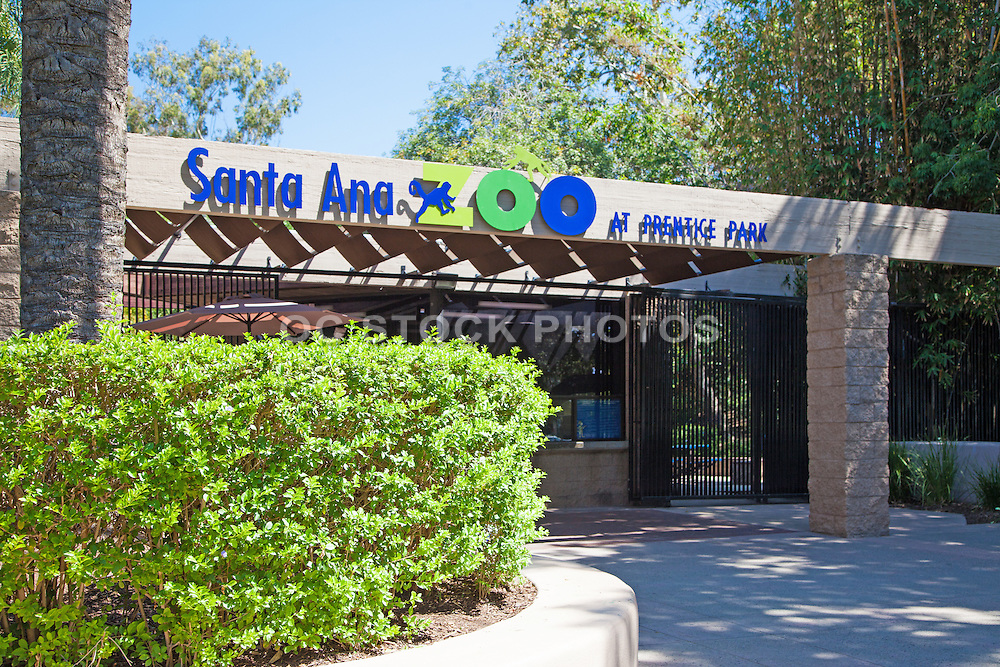 8. Fruit Picking at Tanaka Farms – 5380 3/4 University Dr, Irvine, CA 92612
This local farm has endless activities! Not only do they offer various fruit picking tours, they also have baby goat yoga, a seasonal pumpkin patch, pancake breakfasts, cooking demos, and so much more! You can also meet some of the sweet barnyard animals they have on site.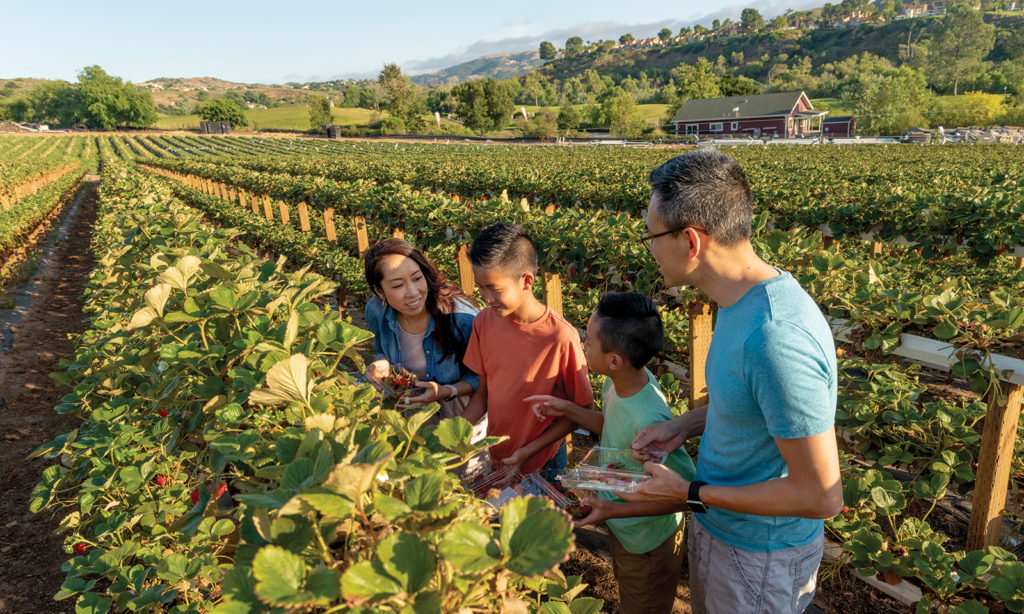 9. Water Sports at Newport Bay – Newport Beach, CA 92663  
A great spot for outdoor water activities! Newport Bay offers a variety of water sports such as paddle-boarding, kayaking, boating, and sea doos. There are many rental shops along the bay with activities starting around $16.00. This is a great activity for the hot and sunny days in SoCal!

10. Bonfire at Huntington Beach - 21601 Pacific Coast Hwy, Huntington Beach, CA 92646
A staple for MBKU students! Huntington Beach is located about 30-minutes away (by vehicle) from campus and offers some beautiful ocean views! They have tons of fire pits for public use (first come first serve) that are perfect for roasting marshmallows or hotdogs and singing campfire songs. It has become tradition for the first-year students to have a beach day and bonfire at the beginning of the school year!