When you need a study break or making plans for the weekend, here are some spots to check out in Southern California. These are some personal favorites including shopping, museums, and nightlife.
Shopping
1.South Coast Plaza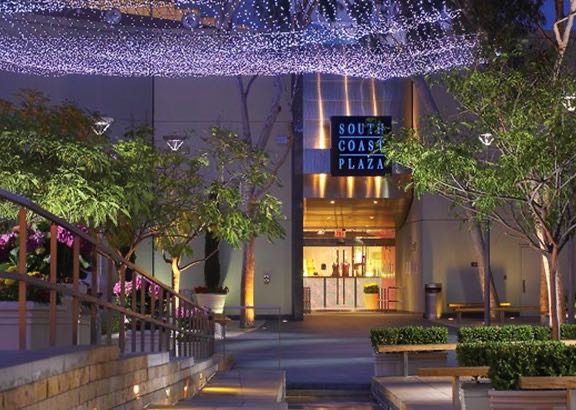 I have been coming to this mall for years and it is one of the nicest malls in SoCal. It has mostly high-end stores, but there are affordable options as well. The restaurants are good as well but tend to be on the pricier side. My favorites include Anqi, Din Tai Fung, and Paradise Dynasty. It is located in Costa Mesa, near the OCMA which has free entrance.
2. Irvine Spectrum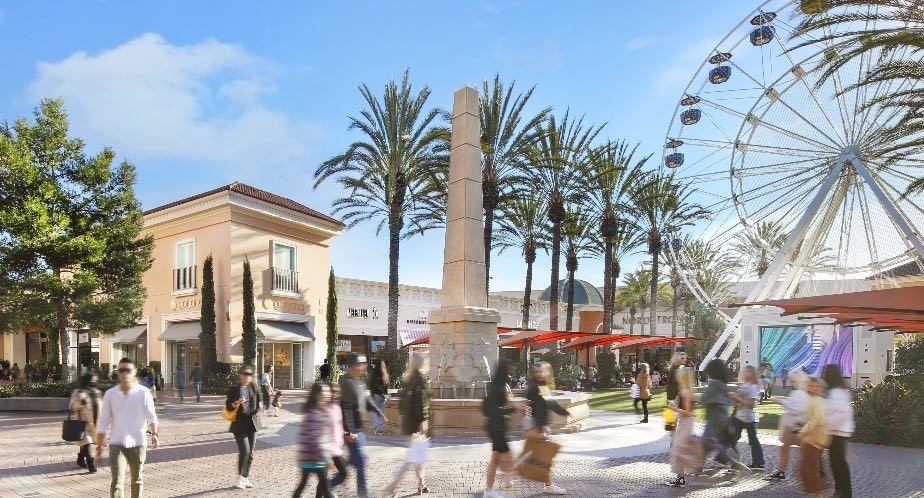 This is a great outdoor mall option that includes shopping, restaurants, and entertainment such as escape rooms, Dave & Busters, and a Ferris wheel. It has a wide selection of stores and there is something for everyone. This would be a great weekend option for a group of friends.
3. Fashion Island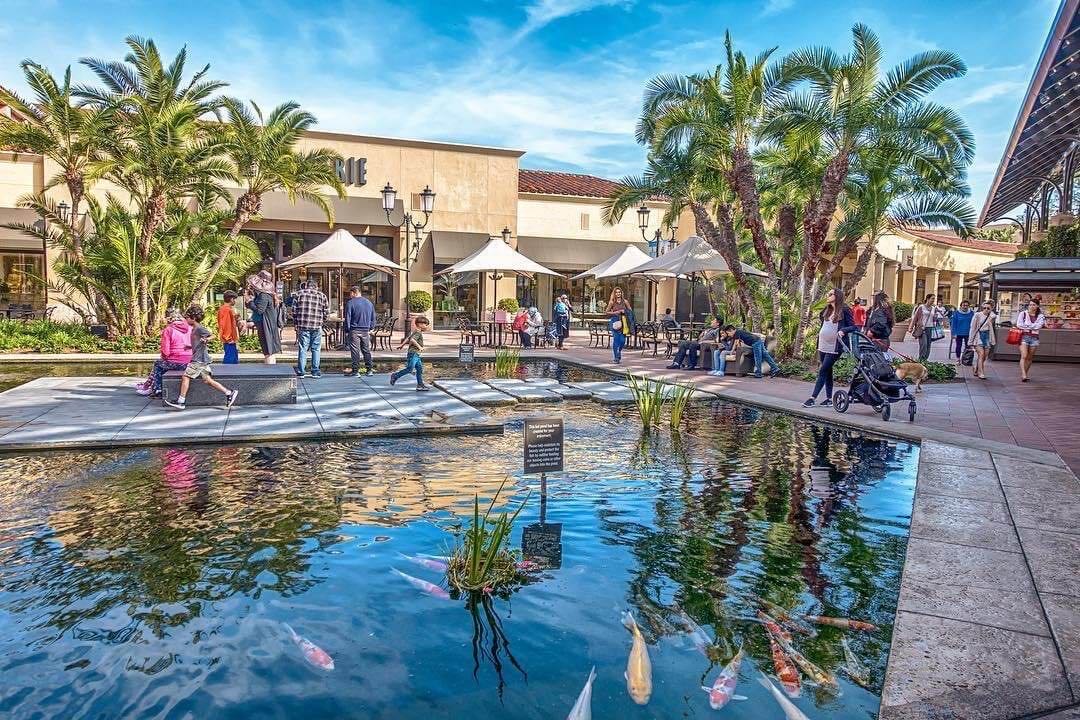 Fashion Island is located in Newport and is another scenic outdoor mall. This would be a nice day trip where you could go to the beaches in Newport and walk around Fashion Island. They have a koi pond, and during the holiday season they have Christmas Tree lightings. It is not too big so it is less overwhelming compared to other malls.
Museums
1.Richard Nixon Library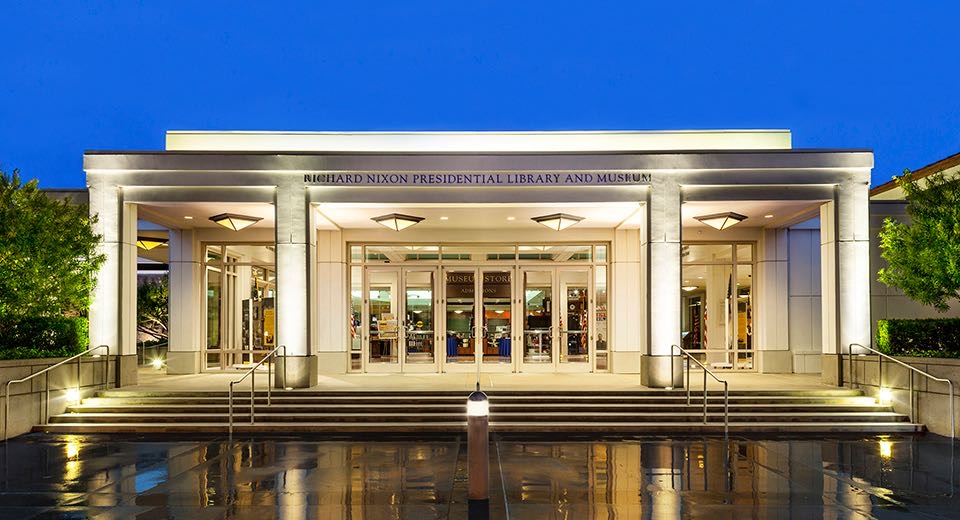 I was pleasantly surprised by this presidential library and it is a great museum located in Yorba Linda, which is not too far from campus. This library was very informative about Richard Nixon's life, policies, and presidential years. It features his childhood home and has his presidential helicopter as well. If you have been to the Ronald Reagan Library, this would be another great edition to visit.
2. Getty Museum and Getty Villa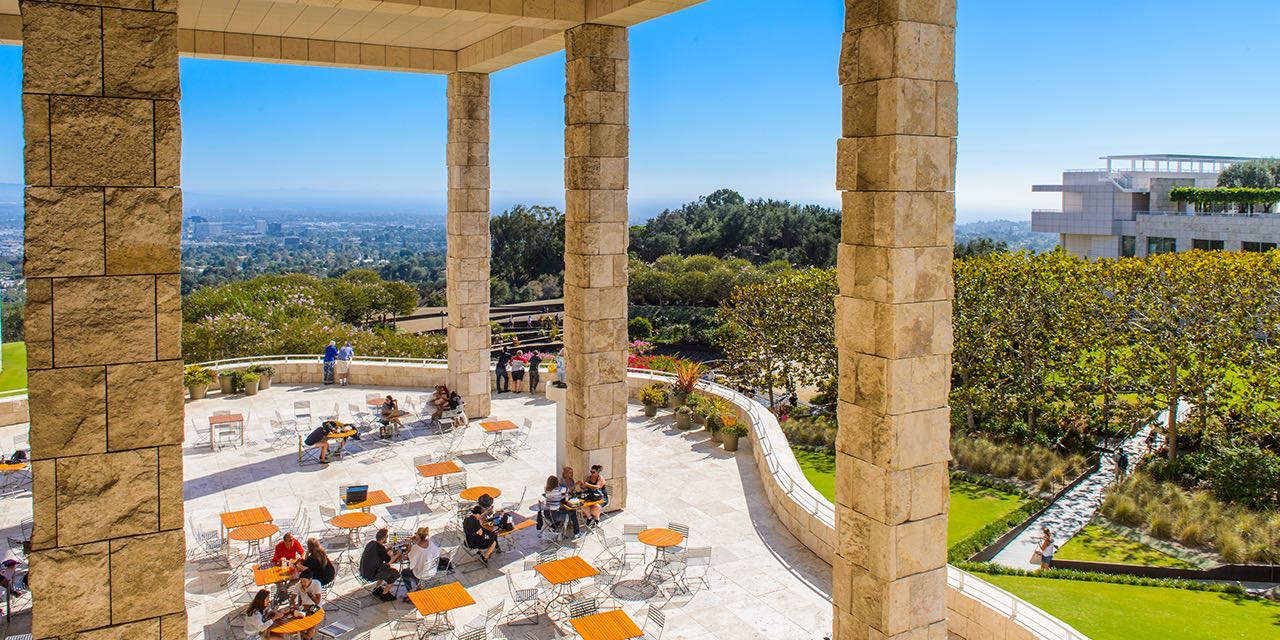 The Getty Museum and Getty Villa are some of the best art museums in Southern California. The Getty Museum is located in Brentwood and the Villa is located in Pacific Palisades. Both are gorgeous properties and would make great day trips on the weekends. Entrance to both museums are free, but you will have to pay for parking.
3. Explore Vatican: Immersive Exhibition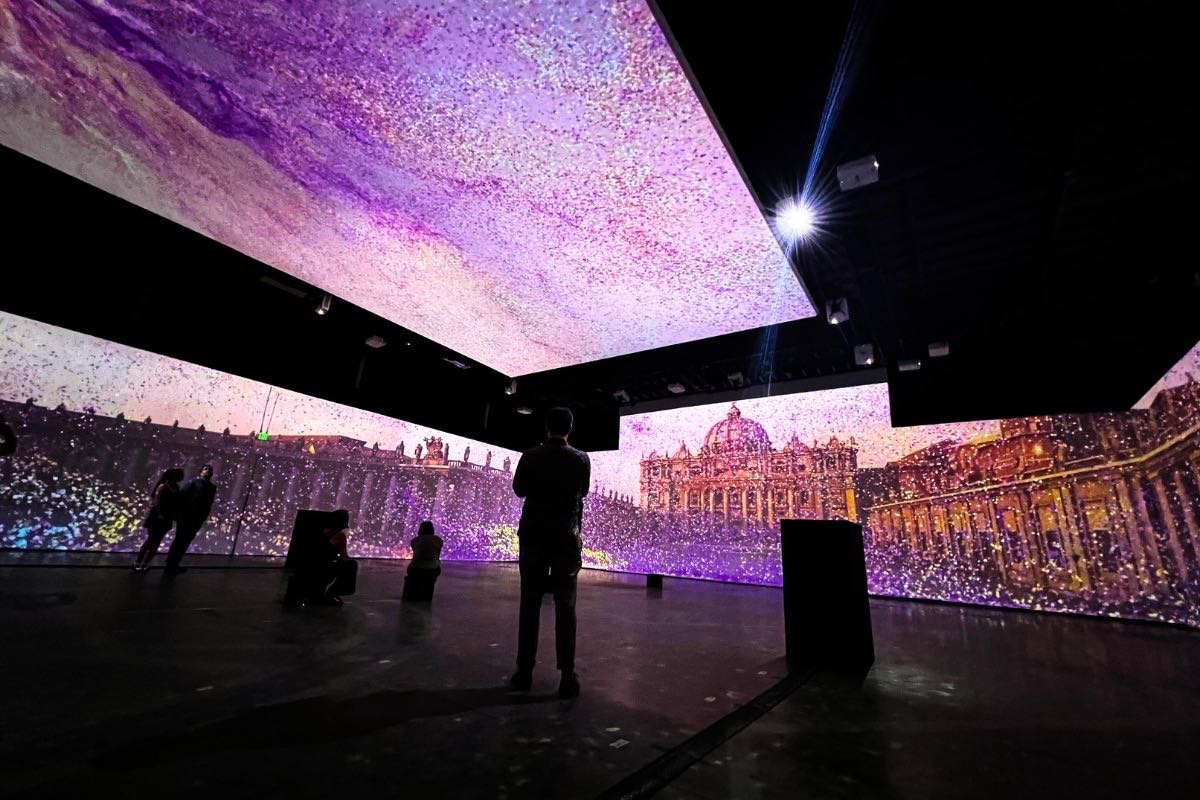 I personally have not been to this exhibit yet but it is definitely on my bucket list. It has 360˚ projections of the paintings and architecture of the Vatican and is located in the Arts District of LA. I have been to the Van Gogh Immersive Exhibit which was a similar concept, and it was a unique experience. This option is more affordable than the Van Gogh exhibit, so this would be a great opportunity to checkout LA and learn some history.
Nightlife
1. Hive and Honey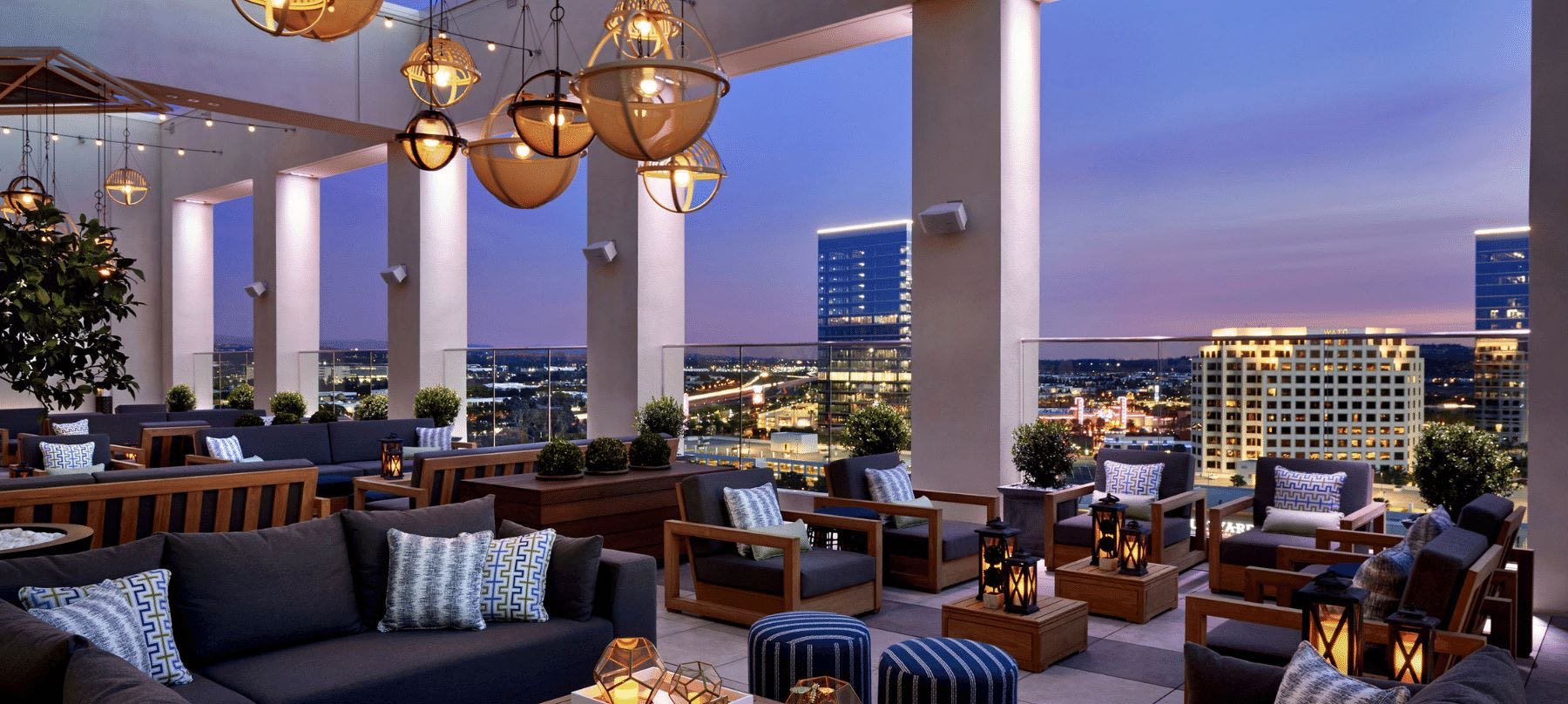 This is a super cute spot in Irvine located near the Spectrum. The atmosphere is lively yet sophisticated and is definitely a great photo op. The drinks were good and they also have small bites to eat. It is located on the rooftop of the Marriott which is also a nice property.
2. The Bungalow and Treehouse Lounge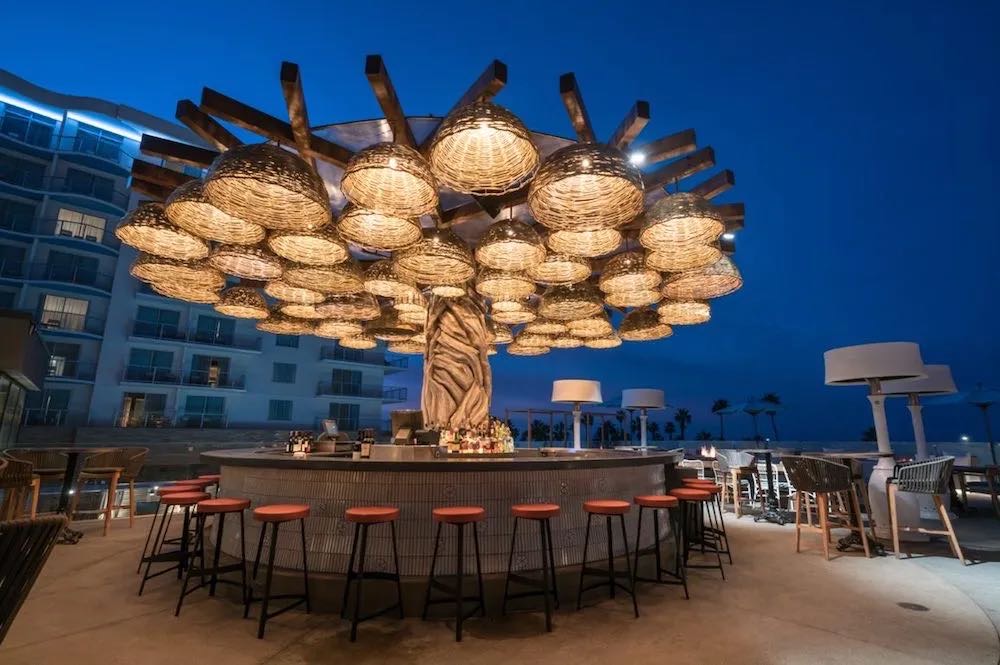 Both bars are adjacent to each other in Pacific City next to Huntington Beach. They both have amazing views of the beach during the day and get pretty busy at night on the weekends. I have not been to Treehouse yet, but I have been to both Bungalows (the other location is in Santa Monica). For Bungalow, the vibe is chill and starts to pick up as the night goes on. My favorite time to go is during the day after brunch but it is also fun at night too.
3. Harlowe